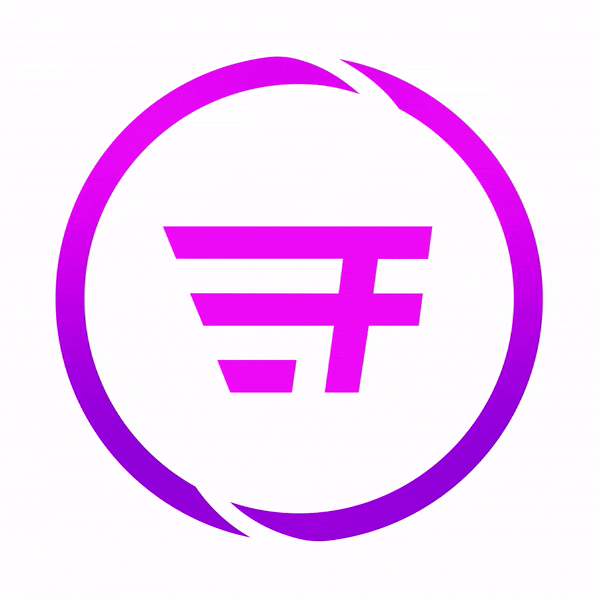 Our

Commitment

:
100%

Renter-Centric
Nothing is more important than the renter.
What does "
renter-centric

" mean?

To be renter-centric is a combination of three things: product, architecture, and ethos.

In our product, we only focus on the lifecycle of the renter from prospect to resident. Nothing more, nothing less. This solution scope provides meaningful change without distraction. 

Our product is architected with a single guest card for each renter. This keeps all vital renter information in one place which provides the transparency needed for true collaboration across properties and teams. With clear information at their fingertips, teams can find the best new home for the prospective renter (without asking the same questions twice). All while lowering acquisition costs and increasing lifetime value.

A renter-centric ethos is that nothing is more important than the renter. Today's renters demand a personalized, seamless, renter experience. Today's teams work best when they play to their strengths and tasks are organized by role.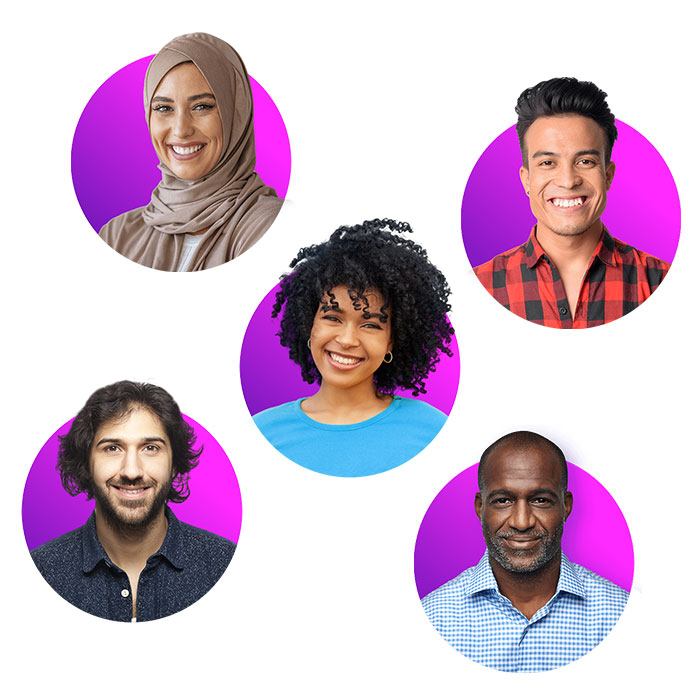 Renter-centric means _____. 
"Meeting your customer where they are."
Kristy Simonette
SVP, Strategic Services + CIO
Camden Property Trust
"Centralize."
John Helm
Partner
RET Ventures
"Put the resident in the middle of everything we do." 
Mike Gomes
Chief Experience Officer
Cortland
Renter-centricity unlocks the
new operating model
Property-Centric
The traditional way
Each property is the source of truth which generates multiple guest cards for one person inquiring at multiple properties, resulting in duplicative work and clunky renter experience.

Renter-Centric
The Funnel way
Unlock the new operating model through centralization, role specialization, cross-selling, or a seamless renter experience.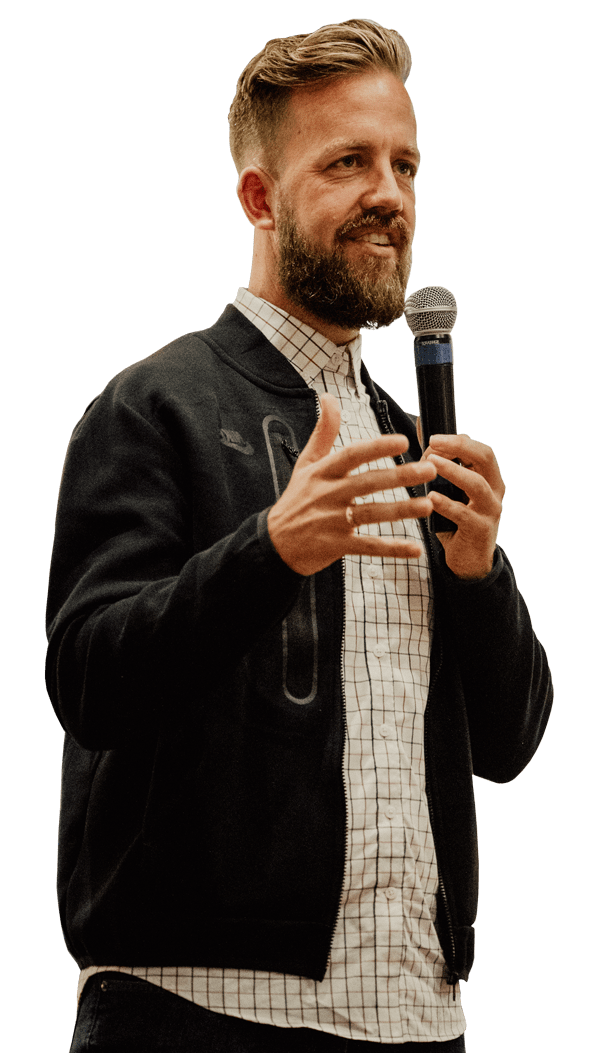 Tyler's Take
A message from our CEO, Tyler Christiansen:
Until now, all property management platforms have been built around antiquated practices at each property, which makes them inherently "property-centric." Operators today who have multiple, or many properties, recognize the need to scale their operations toward a portfolio-wide approach. This can only be achieved with technology that is built differently than the norm and centers around each individual renter. Those with sister properties and cross-selling needs additionally can benefit from staffing intelligently and leveraging efficiencies to lease faster.
Funnel's suite of leasing and communications tools are intuitive and obliterate repetitive tasks, empowering operations and management teams to cater to every individual renter through automation and efficiencies.
Multifamily is no different than any other industry that has been radically disrupted by technology that ultimately caters to the end consumer. We believe that companies slow to adapt to this renter-centric world will ultimately lose. We are emboldened by the adoption of our platform by 14 of the NMHC Top 50 leaders in multifamily who have set the bar for our industry. Join us to create tomorrow's rental experience.
–Tyler Christiansen, CEO
Create tomorrow's operating model today.
Learn how a renter-centric approach can transform your business.