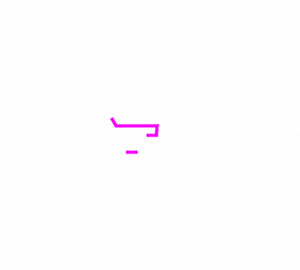 Funnel product suite
Syndication
Update all of your listings in one place and make changes by the property, floor, or unit across all major ILSs with Funnel's custom integrations and property syndication solution.
"We now have better insights for making decisions."
Pat Klein
SVP & CTO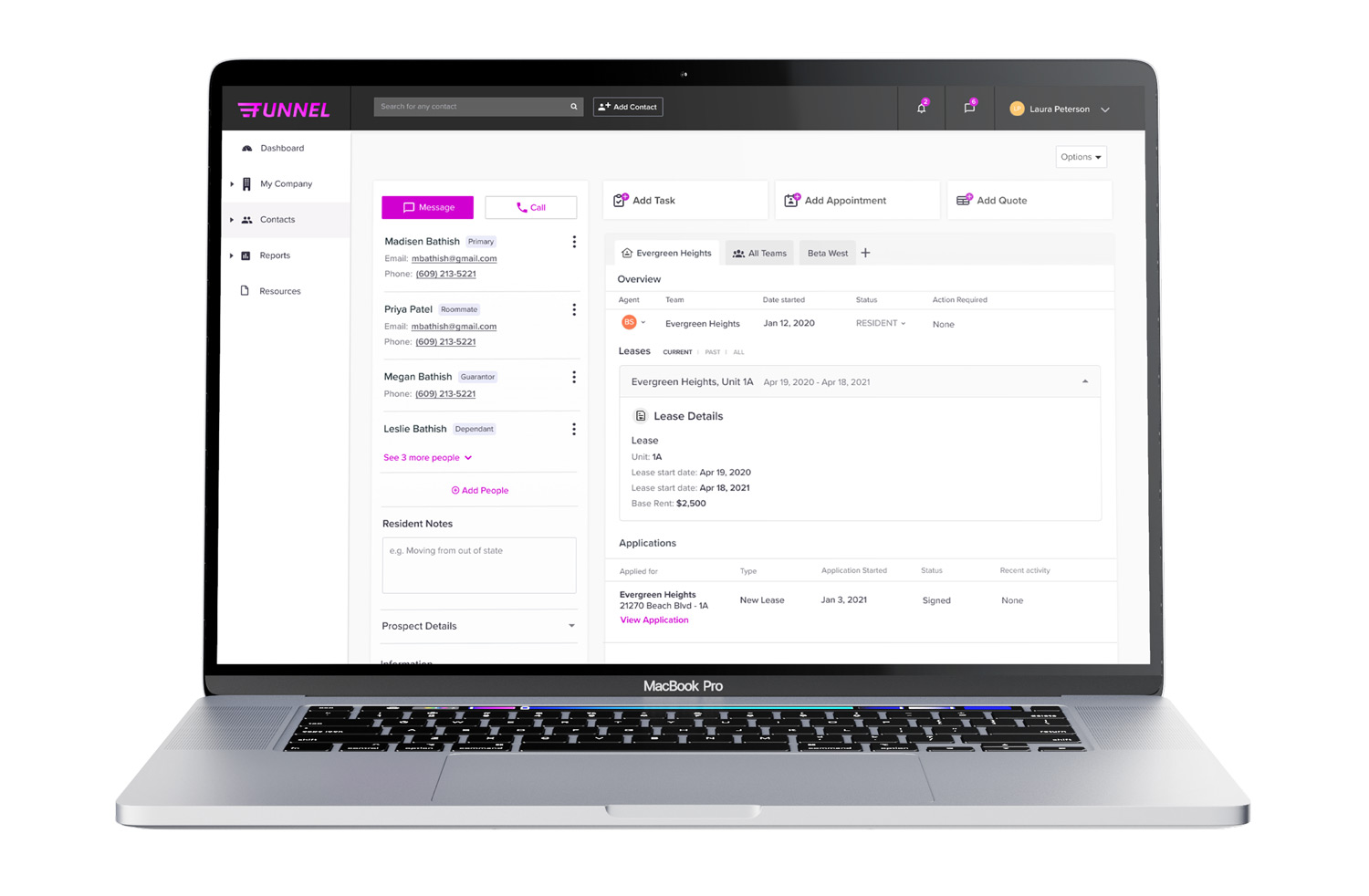 Update your listings
in one place

. 

Our direct integrations with ILSs ensure your listings display optimally every time, and that you'll capture richer data from prospective renters. Make changes by the property, floor, or unit across all major ILSs.

Prospects can view real-time, unit-level images, availability, and floorplans. They can also schedule tours with real-time agent availability. This provides the modern apartment shopping experience, that empowers renters to understand if your community is their right next home. 
Automatic + optimized listings
No more doubling up on updates
Need to update photos or pricing info everywhere your listings appear? 😵‍💫 Easy. Make changes directly on Funnel, and they're pushed automatically across all platforms and displayed optimally on each ILS.
No need to individually copy and paste across every site navigating multiple interfaces.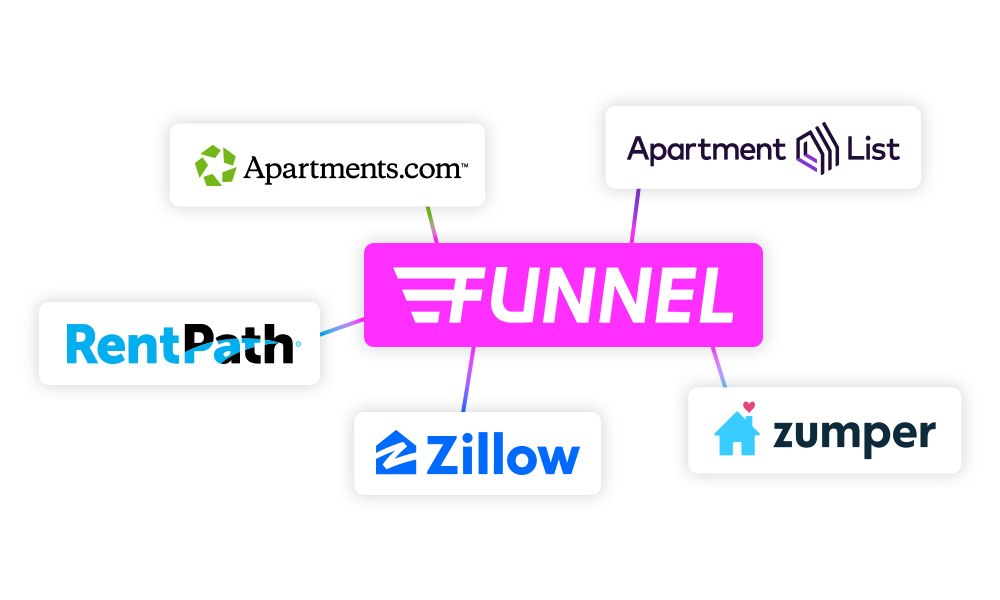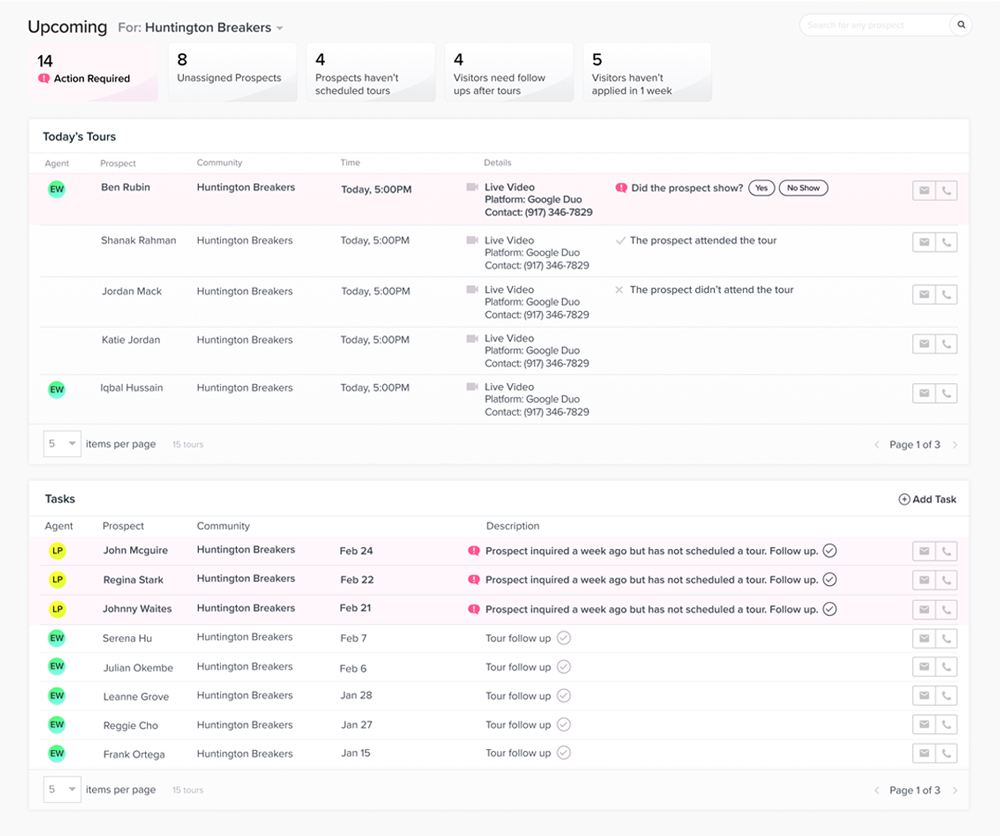 Unique + deep integrations
Connect to your whole tech stack
Our custom integrations with each ILS make it a breeze to sync and ensure information properly flows back and forth. Funnel also integrates with the rest of your tech stack (email providers, third-party call centers, etc.) and connects with your legacy PMS to ensure leads, appointments, and activity seamlessly flow across systems.
Unit-level syndication
Manage confidently at every level
Today's renters expect an instant, self-service apartment shopping experience.
Stop the back-and-forth emailing and let prospects book their tours for multiple properties seamlessly, empowering your agents to spend their time on forging deeper relationships with prospects.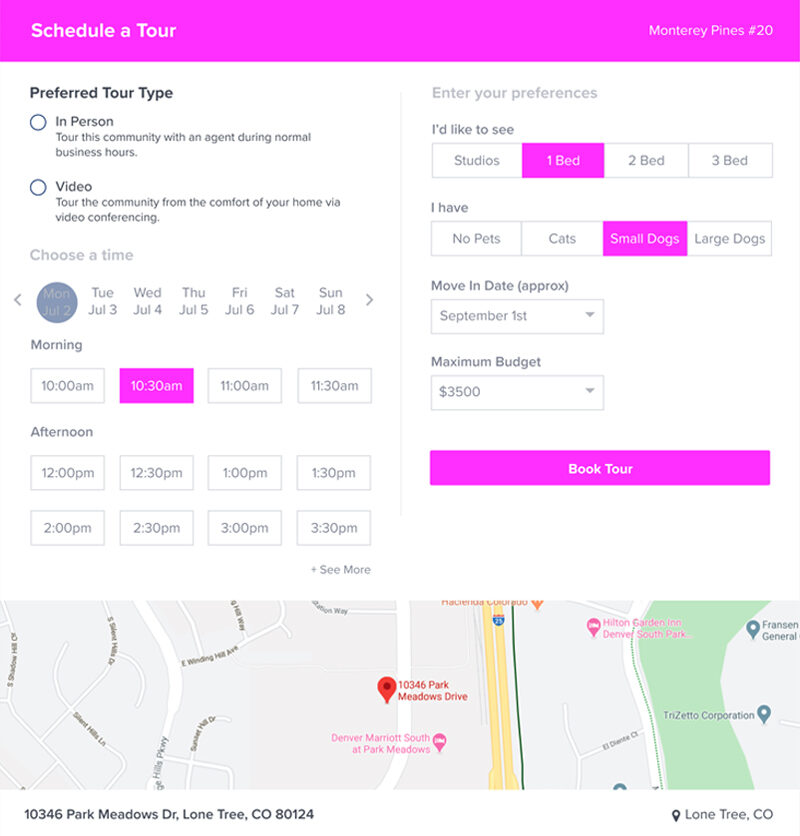 Explore Funnel's

Renter Management Software