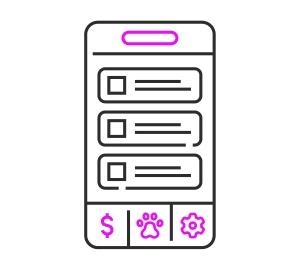 Funnel product suite
ResApp
Service at your fingertips.
Start the resident experience off on the right foot. With Funnel's convenient mobile app new renters can submit information about emergency contacts, pets, vehicles, and other vital information. Longtime residents can communicate, make or set up autopay, and submit service requests. Take care of renters at the most stressful step in their journey — moving in, and build loyalty with residents through exceptionally smooth and pleasant experiences.
$9.2M
in rent collected during first 150 days of product launch.
195K
tasks automated for renters (and counting).
80%
native mobile app adoption rate amongst renters.
Move-in checklist
Make move-ins a breeze
Your renters can set up insurance, utilities, and more in one convenient checklist. Property managers know renters ask teams the most questions during the move-in process, a dedicated workflow that welcomes new residents to their home decreases move-in related follow-up for teams and takes care of renters with ease. With all of your renter experience and renter data in one place, your teams can provide an exceptional experience to prospective renters and current residents. Leaving them with a great first impression and instantly setting the stage to create long-term residents.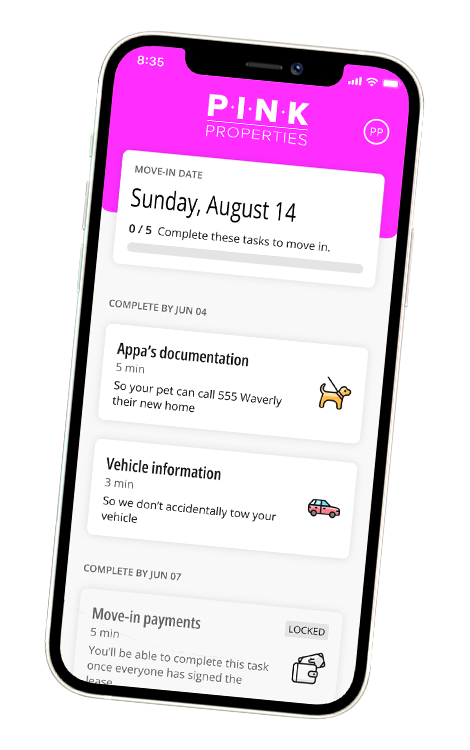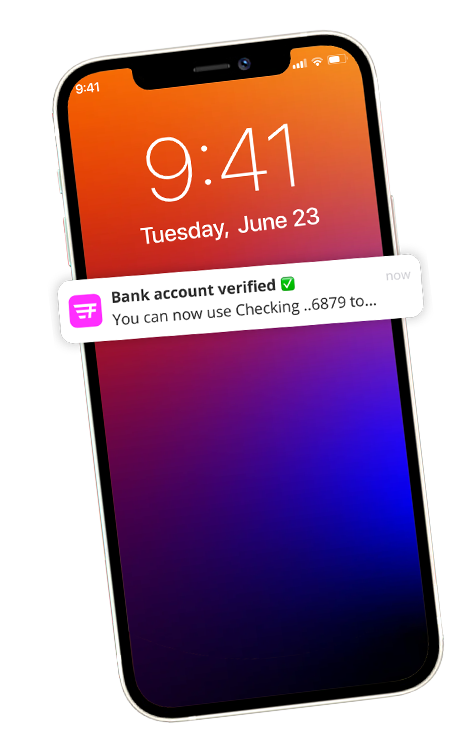 Payments
Set it and forget it
Conveniently collect online payments from your renters. Residents can set up auto-pay and never worry about missing their monthly rent payments, creating more predictable revenue for your teams. Speaking of revenue, ResApp automatically sends out renewal offers via push notification. Say hello to increased renewal conversions and more predictable revenue.
Service requests
At your service
Ready to stop manually adding work orders? Your residents can submit their own service requests for help. Funnel handles the renter-facing portion of submitting the request, and your service request provider takes it from there.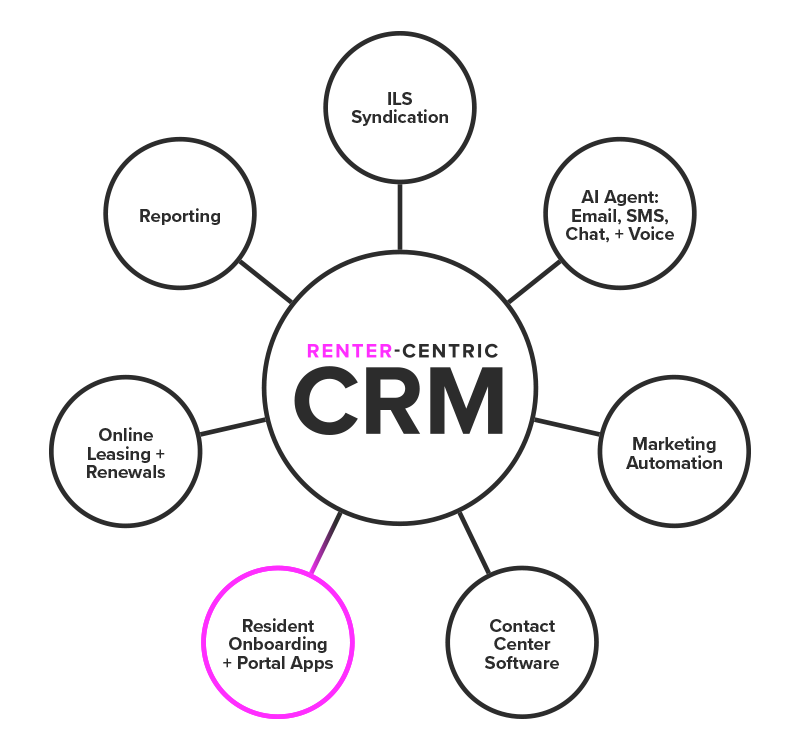 One platform
Single source of truth for renters and teams
At every step of the renter journey from inquiry through renewals, renters interact and engage with leasing teams through Funnel. No more re-entering information you already shared in your application, everything from mid-lease changes to renewals are handled in the same platform. For teams and renters, no more hunting down information from yet another vendor to handle this stage in the renter journey. No more signing into a different application, or webpage. Funnel is the one source of truth.
Pet + service animal documentation
Pets are family
Take care of the non-human members of the renter or residents' family with Funnel's mobile-first, seamless ResApp and onboarding experience. Renter's felines, fidos or other fluffy friends' information is included in their human's renter-centric guest card. Paw-fect.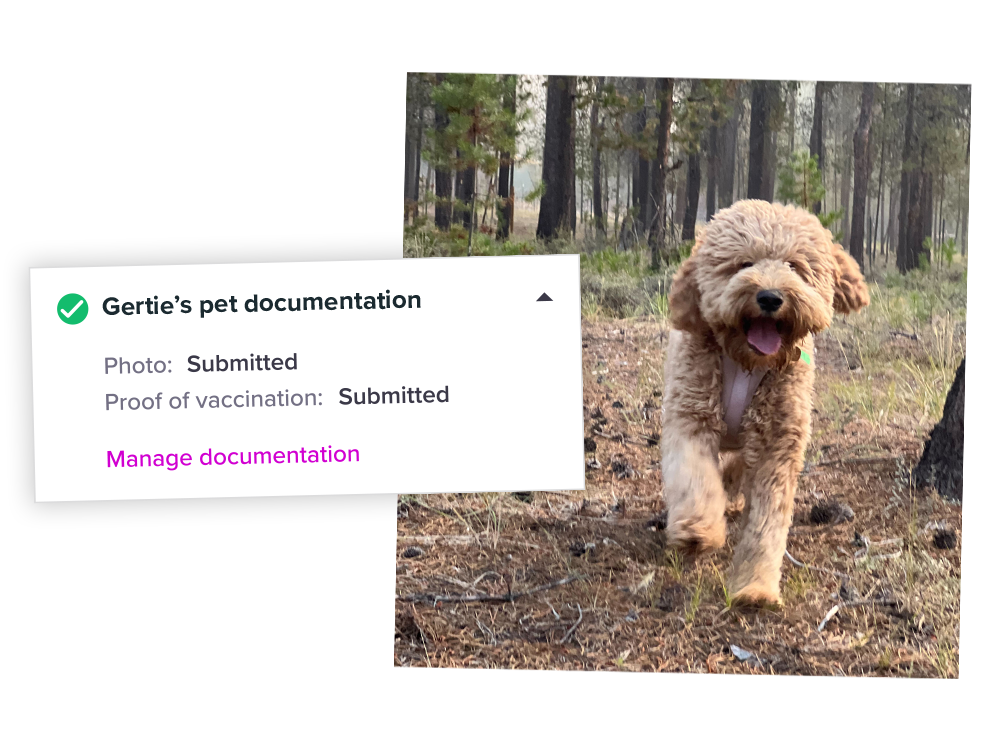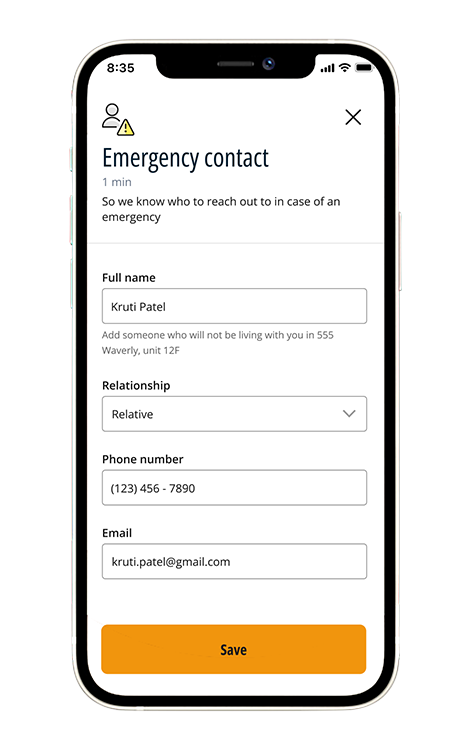 Emergency contact information
SOS 🚨
Renters' emergency contact information is directly associated with their single renter-centric guest card. While we hope teams never need this information, when they do… they should not be hunting it down. Funnel's ResApp and Onboarding ensure that information is easily accessible for teams, and easy to input for renters.
Explore Funnel's

Renter Management Software