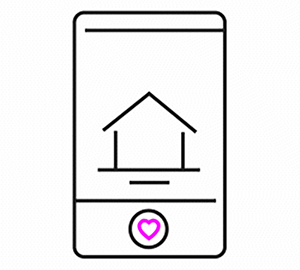 ONLINE PROPERTY LEASING
CONVERT
Convert your prospects to residents quickly, and easily for your online property leasing teams. The industry's only FinTech integration instantly verifies income and assets—no more searching for W2s or paystubs. Online property leasing teams can track every step from the Funnel portal, assisting prospects where needed easily. Faster sign times, mobile-first and common sense application screens, happy on-site teams, and even happier residents.
No more W2s or paystubs.
We're bringing FinTech into multifamily, allowing applicants to link their financial accounts in one easy, secure step, eliminating the need to hunt down tax returns and pay stubs.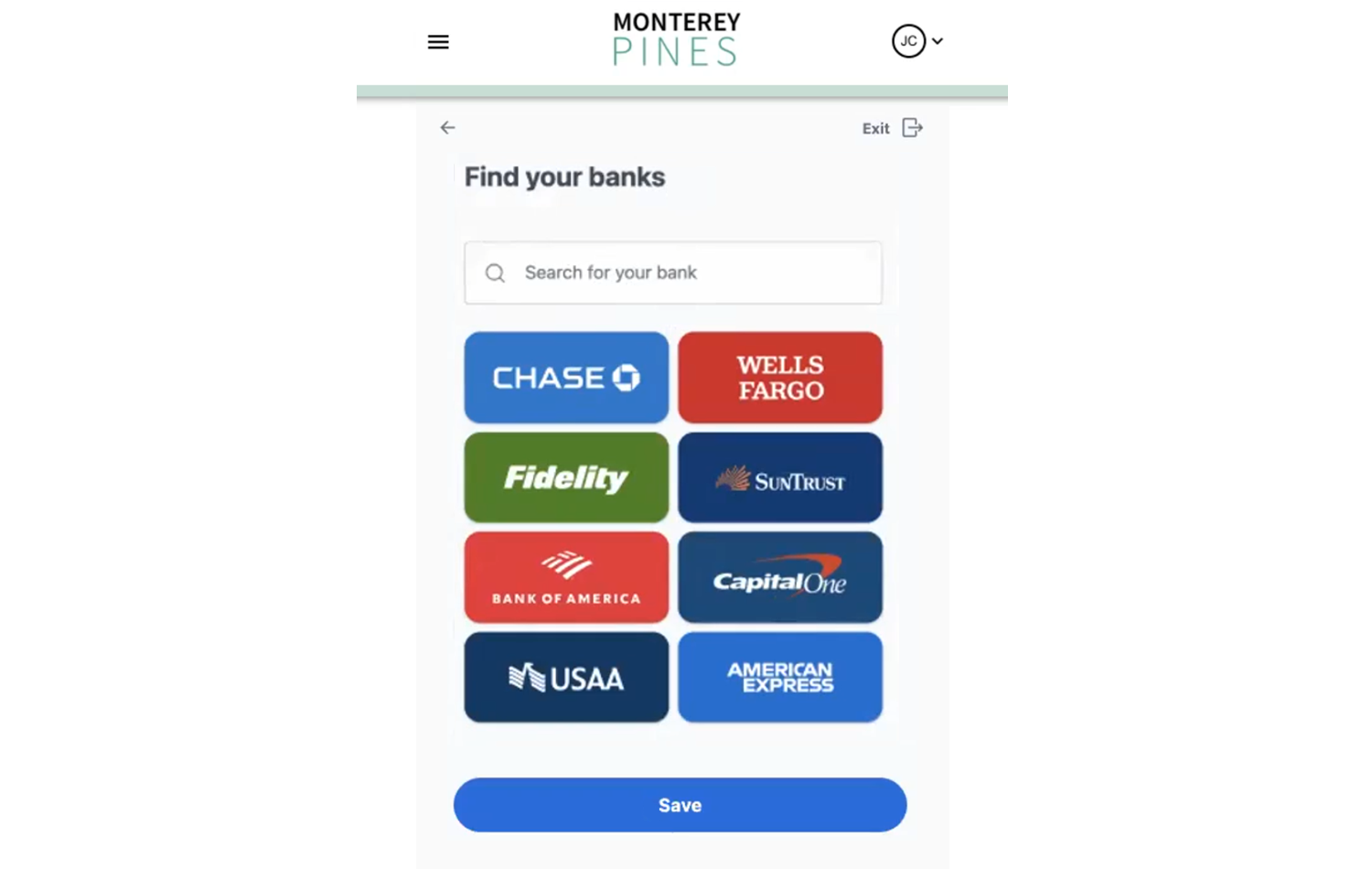 Reduce fraud.
Access to more reliable financials means you can verify applications in a more holistic way, reducing fraud and not relying on your teams to be private investigators.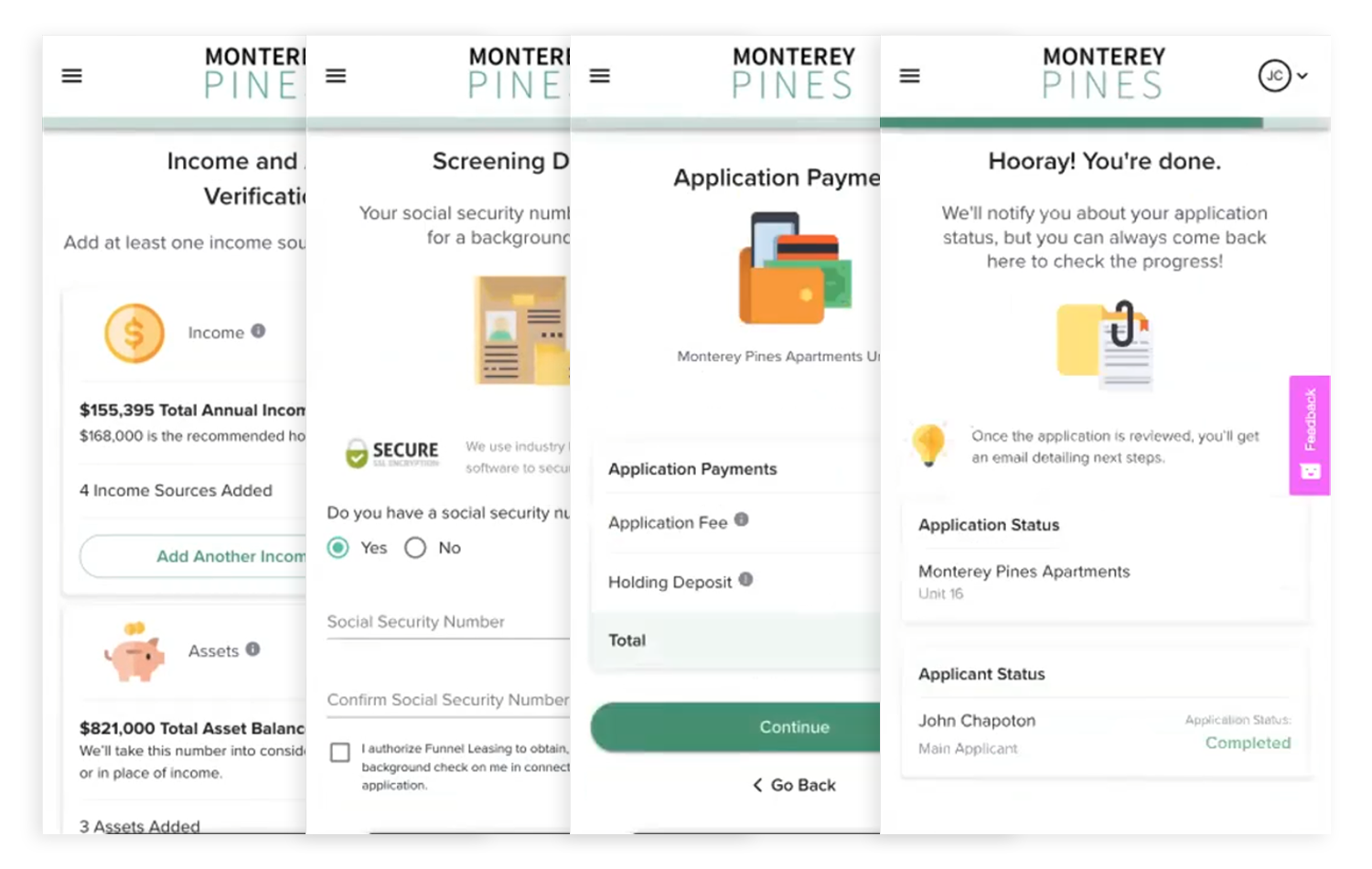 Close leases faster.
Your future residents can complete applications from their phones or tablets with simple, user-friendly steps, in under 10 minutes and e-sign their lease, resulting in faster closing times.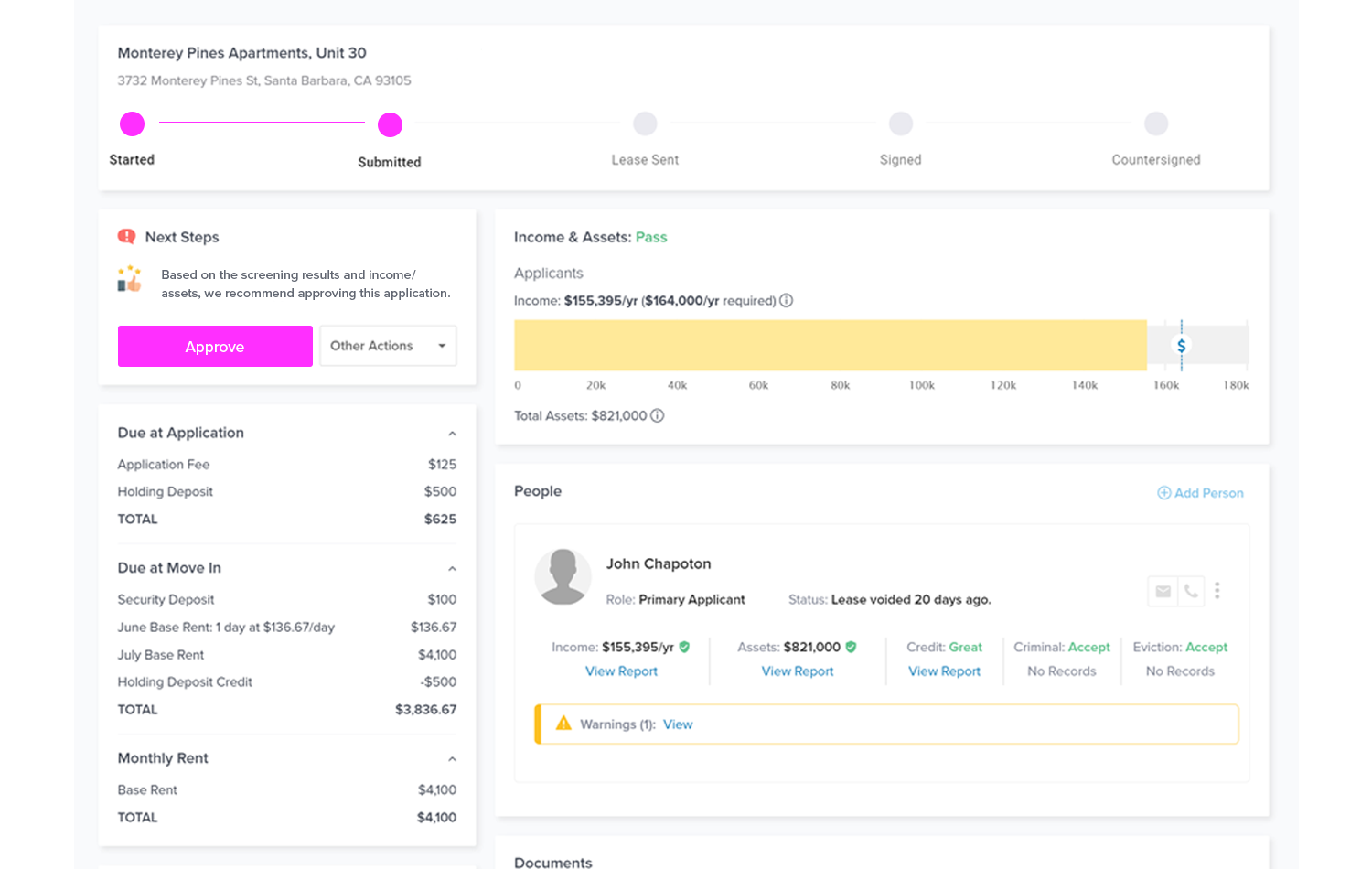 "We beat our weekly tour goal substantially, and beat our net lease goal, and it's only Wednesday. This was after only being live for one week in Funnel."
– Camden Property Trust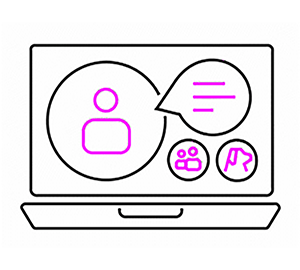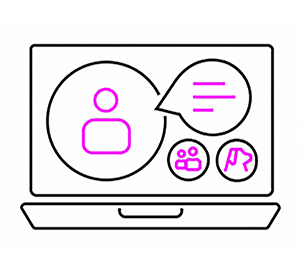 ENGAGE
Next Generation CRM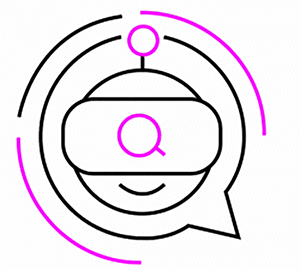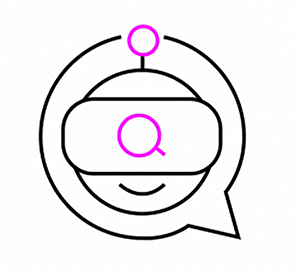 AMPLIFY
Virtual Leasing Agent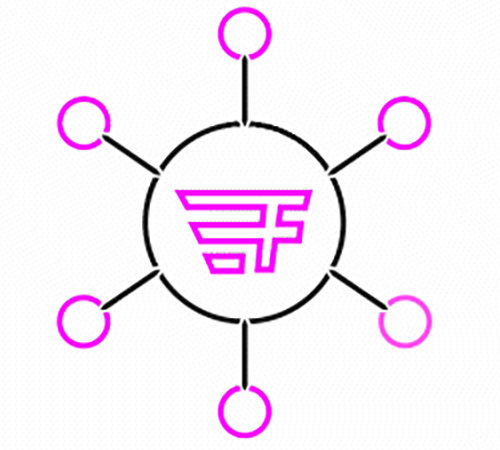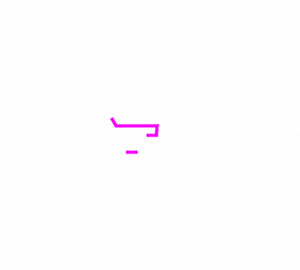 See how you can create more efficient leasing through automation and centralization.