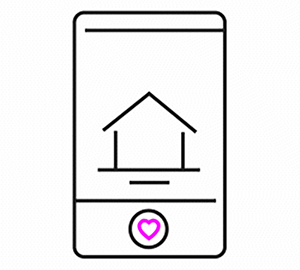 Funnel product suite
Online leasing
An online leasing solution that provides the modern "ecommerce" apartment shopping experience renters demand. Complete applications in under 2 minutes, plus smart tech to verify renter's income and identity. For your team: no more manual screening, no more playing leasing document detective.
>70%
applicant IDs verified automatically, without the need for agent action.
<2
minutes is all the time it takes for prospects to fill out an application.
Modern renter experience
One consistent voice and journey for renters, one SOC II Type 2 enterprise platform for IT.
"We beat our weekly tour goal substantially, and beat our net lease goal, and it's only Wednesday. This was after only being live for one week in Funnel."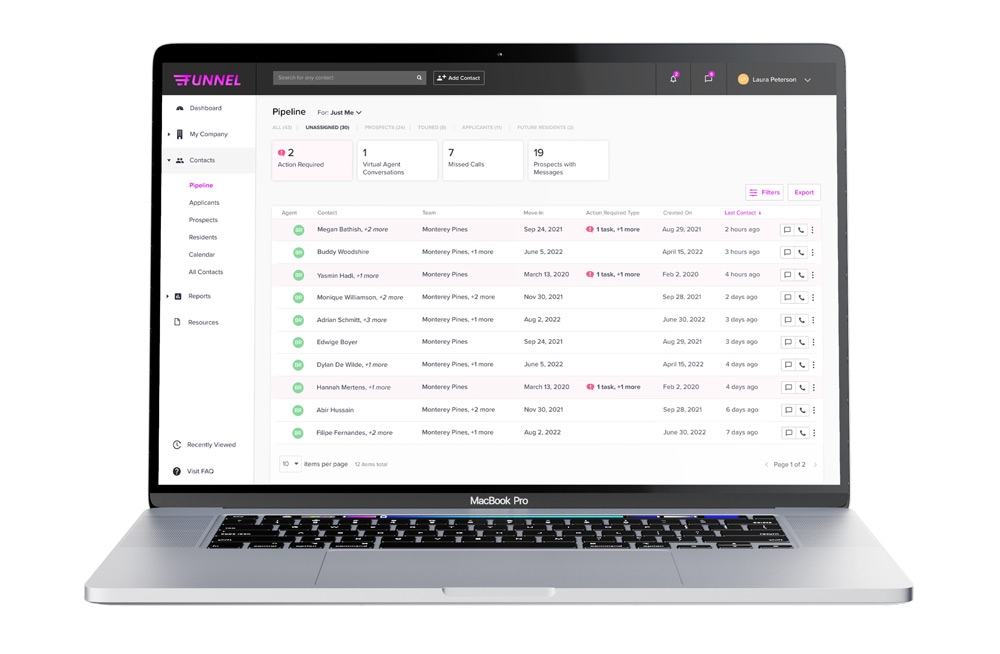 A multifamily online leasing solution that is as easy for teams and renters to navigate as their favorite apps.
Complete with the industry's first FinTech integration that instantly verifies income and assets by logging into their mobile bank app — no more searching for W2s or pay stubs.
Your teams can track every step of the application process and, assist where needed. Faster sign times, mobile-first applications, common sense screening create happy on-site teams (and even happier renters).
Instant verification
No more W2s or paystubs
We're bringing FinTech into multifamily.  In one easy, secure, step applicants can link their financial accounts, eliminating the need to hunt down tax returns and pay stubs to verify their income.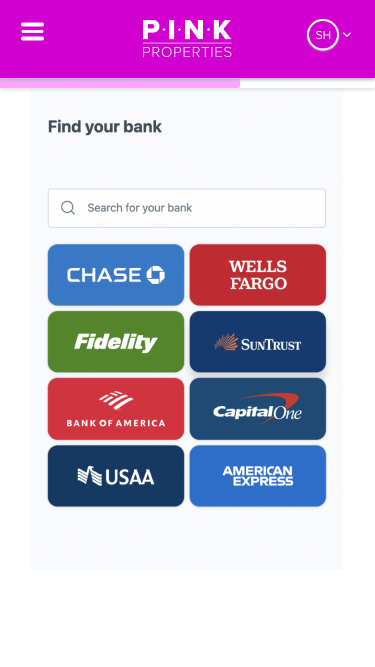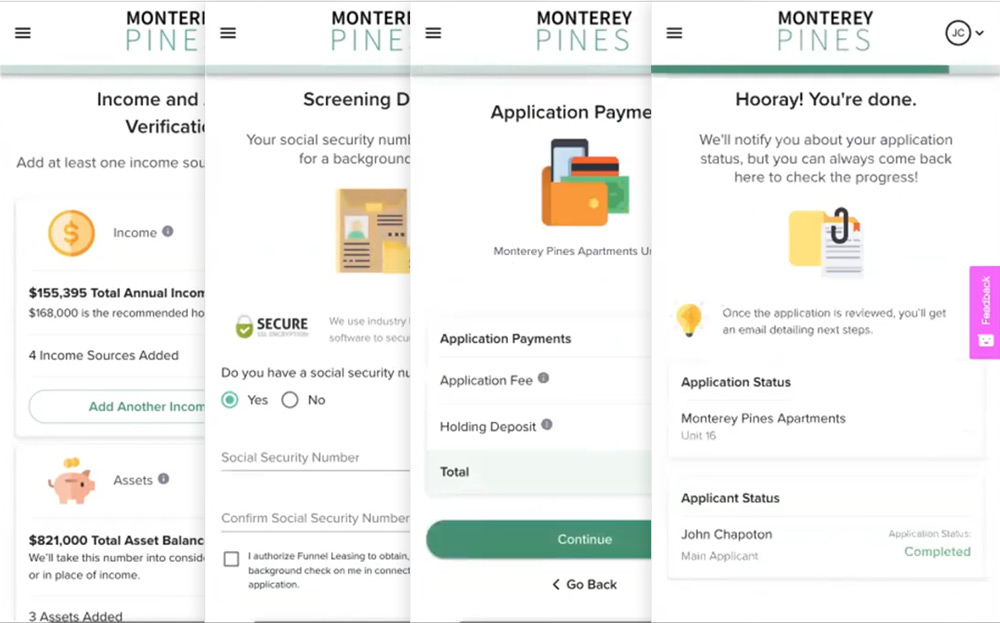 Fraud reduction
Screening tools
Access to more reliable financials, and other best-in-class screening solutions means you can verify applications in a more holistic way, reduce fraud, and not rely on your teams to be private investigators.
Mobile-first application
Lease faster
Your future residents can complete applications from their phones or tablets with simple, user-friendly steps, in as little as 1.8 minutes and e-sign their lease, resulting in faster closing times.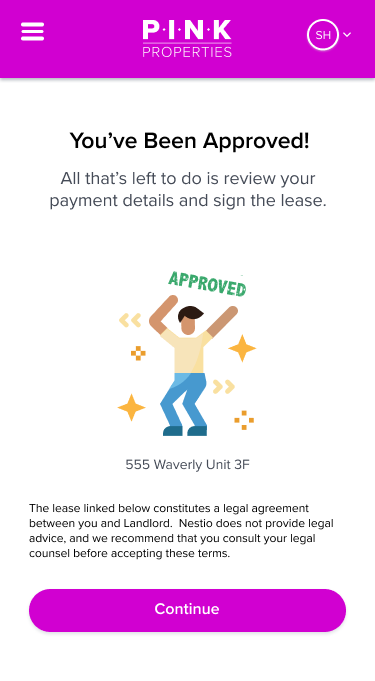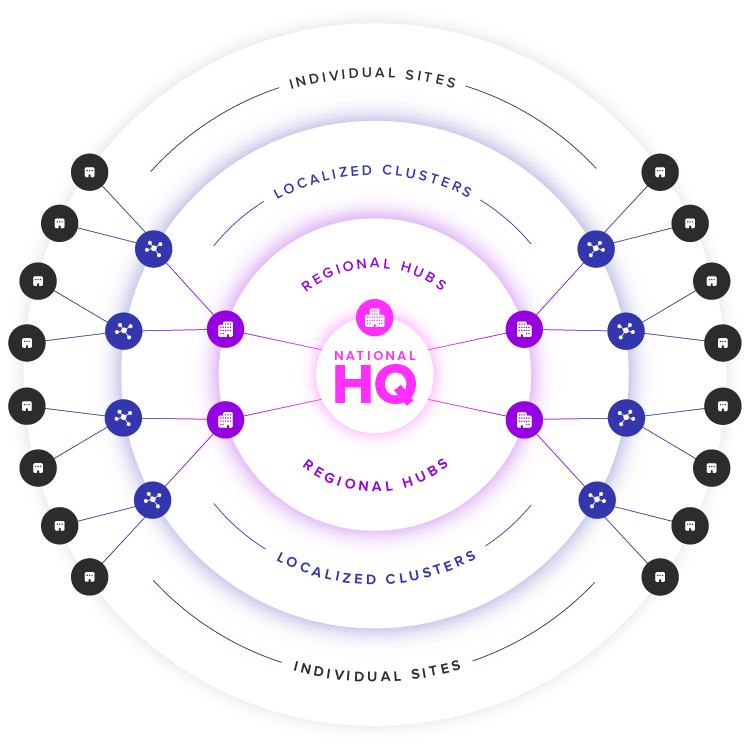 Centralized leasing
Unlock centralization + role specialization
Funnel's renter-centric architecture unlocks centralization, and cross-community workflows for leasing, mid-lease changes, and renewals, with ease. No more asking over-tasked onsite teams to do it all. Close leases and renewals with a team of specialized experts in each technical leasing processes.
Explore Funnel's

Renter Management Software