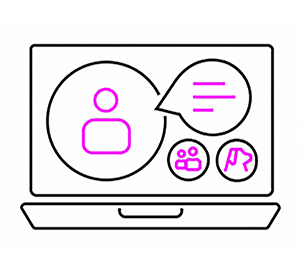 LEASE MANAGEMENT SOFTWARE – NEXT GENERATION CRM
ENGAGE
Lease management software is everything you need to seamlessly market, manage and lease your portfolio – all in one intuitive dashboard powered by automation. Our CRM property management software is user-friendly, easy on the eyes, logs emails sent outside the dashboard, records all inbound and outbound calls, and makes cross-selling and managing your portfolio instant and seamless.
Renter-centric, not property-centric.
Put your future residents at the center; our software is built to create renter-centric guest cards, helping you cross-sell easily and provide a better experience for both prospects and leasing teams.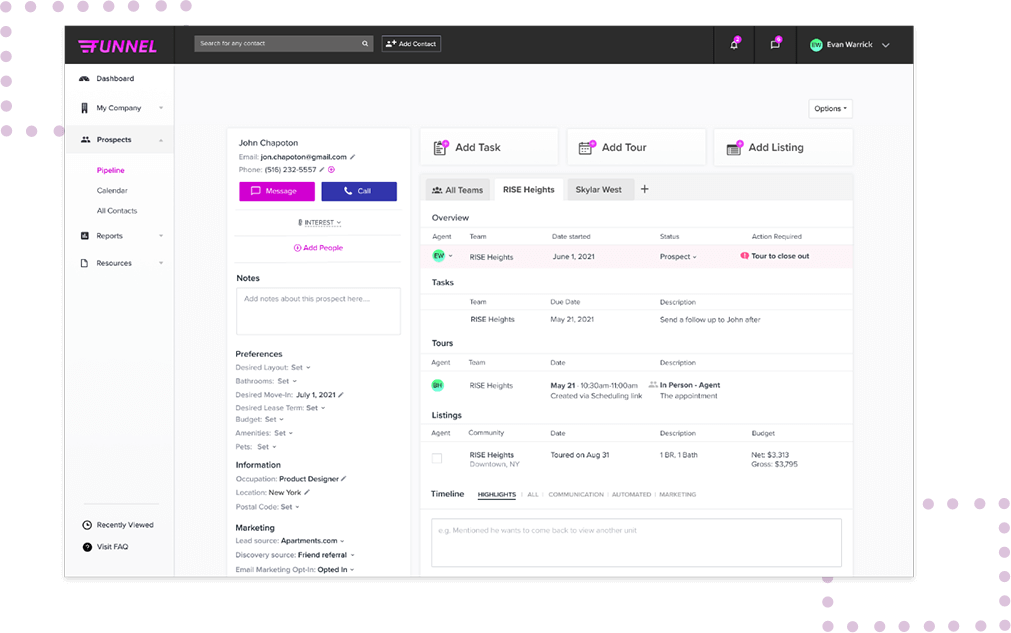 Automate mundane tasks.
Our email templates and automatic follow-ups will thrill your teams and save them from retyping your pet policy for the 22nd time that day.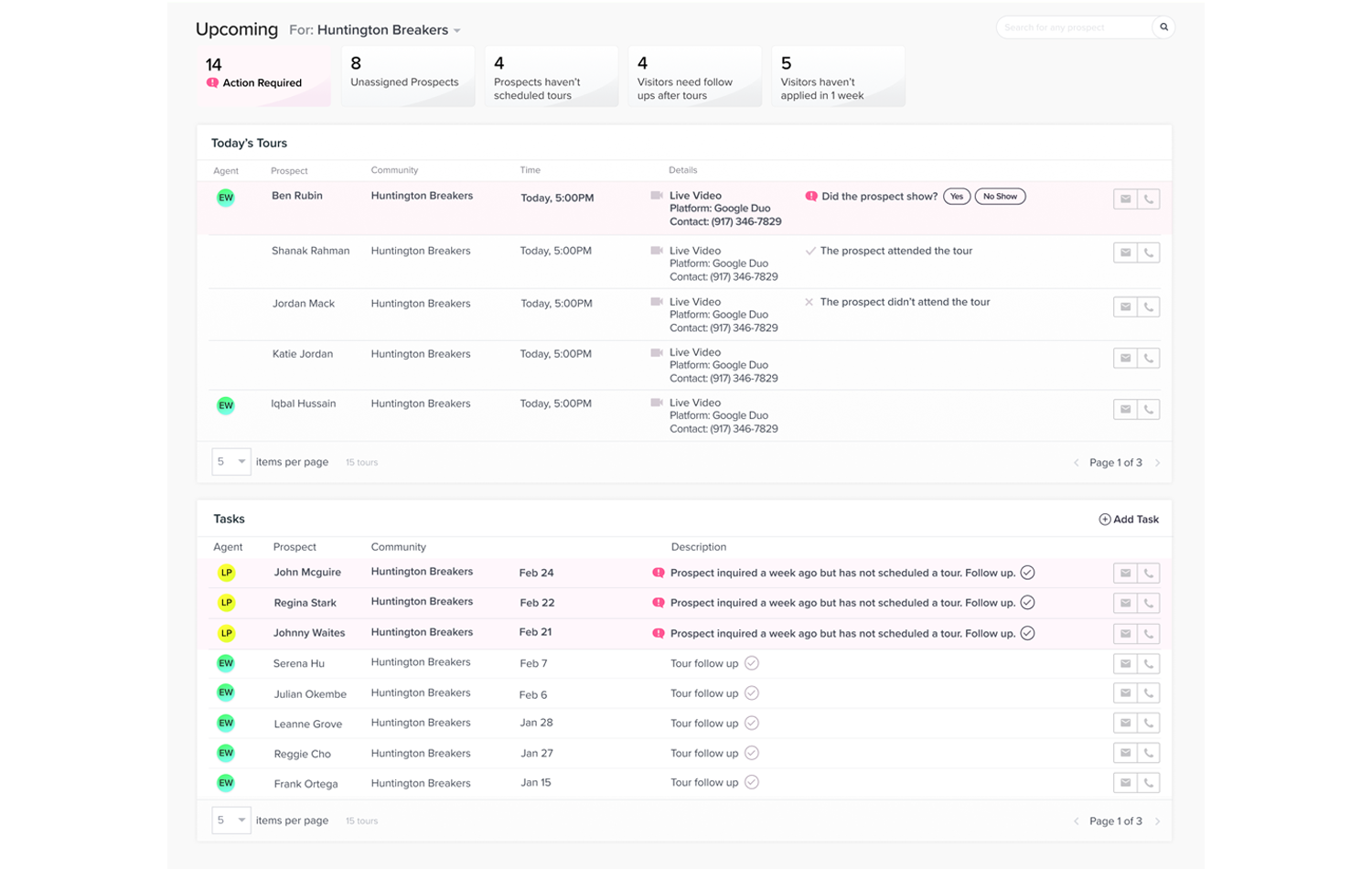 Tour flexibility.
Stop the back-and-forth emailing and let prospects book their tours for multiple properties seamlessly, empowering your agents to spend their time on forging deeper relationships with prospects.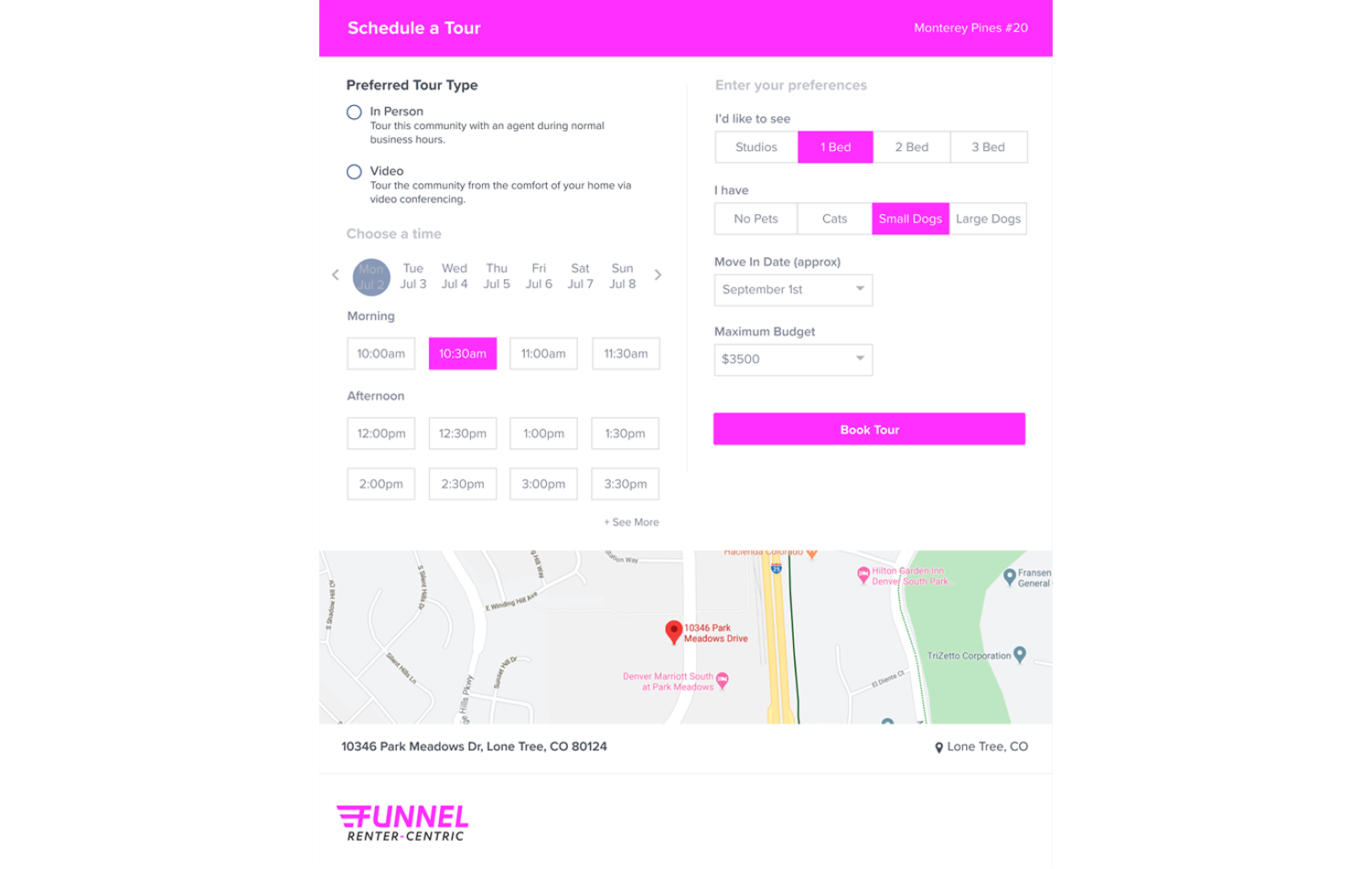 Actionable insights + operational efficiencies.
Leverage insights with ready-to-present reports that include multi-touch attribution and actionable data. Go deeper and control your data to improve efficiencies and staff intelligently.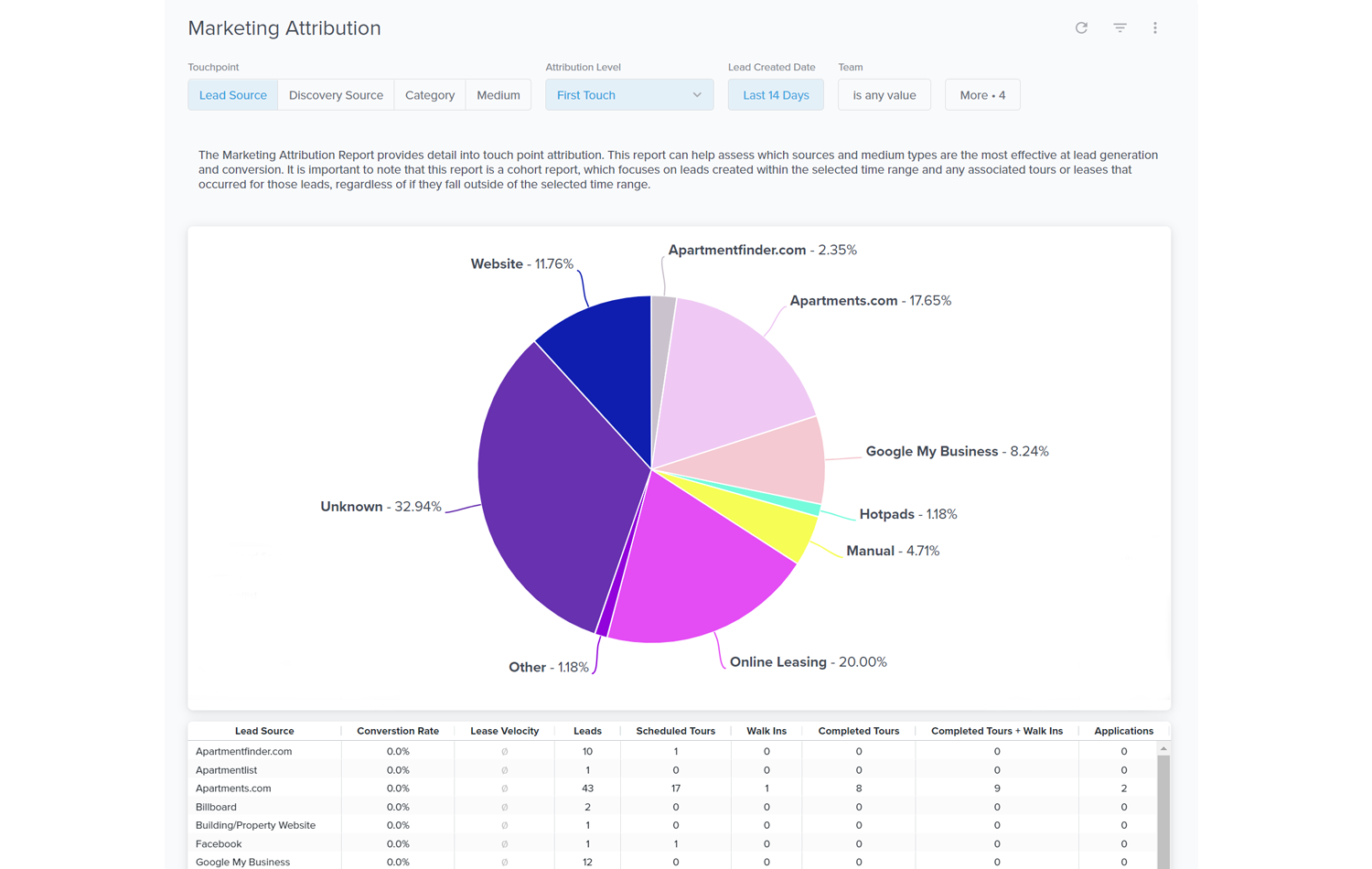 Complete conversations + call recording.
Communicate with prospects on their terms (whether over email, phone, text or chat) but keep the convos all in one place in an intuitive and beautiful single panel. All inbound and outbound calls are recorded and transcribed.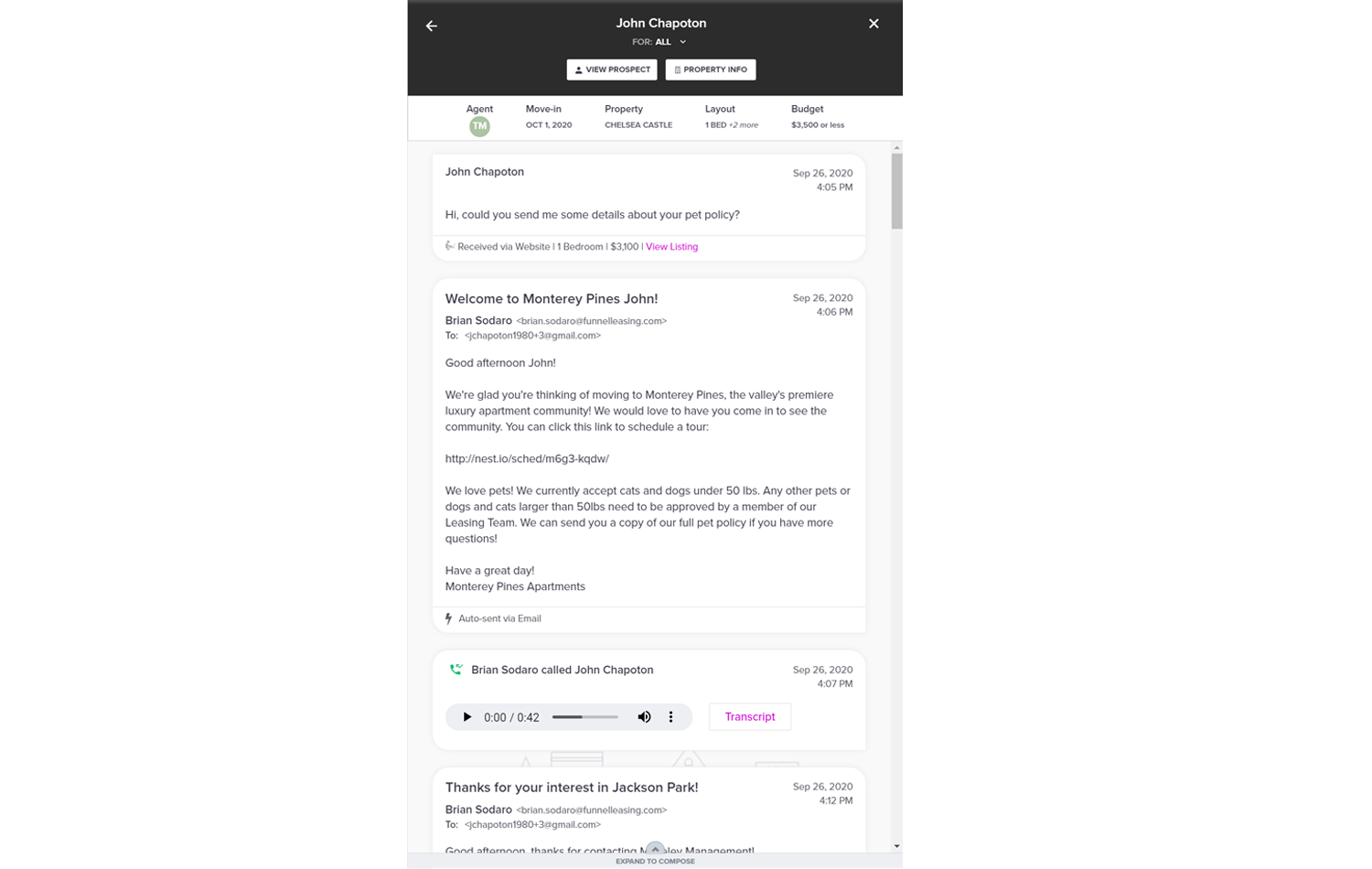 Seamless omni-channel management.
Utilize best-in-class technology to enable full IVR management and complex call routing scenarios. Our technology is fully integrated with your CRM, including SMS, email, live chat and voice capabilities.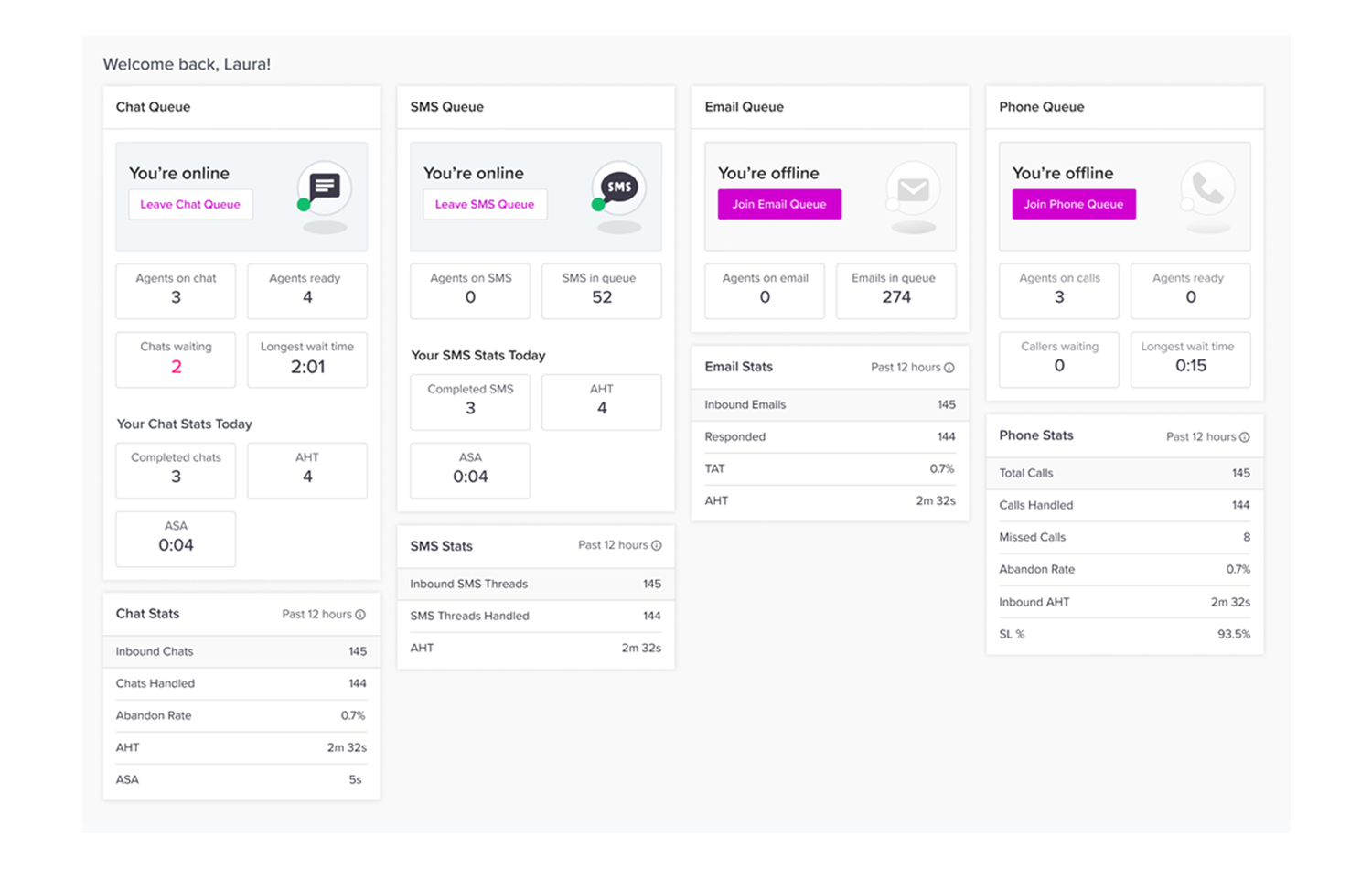 Create lifelong residents.
Delighting your customers doesn't end with your prospects. Assign individual tasks for move-in and renewals. Call residents from your browser, bridge to a cell phone or from the community. Manage opt-in/out for marketing and community announcements. And use bulk messaging to reach by community, move-in date, layout, budget, building, floor, unit type or individual units.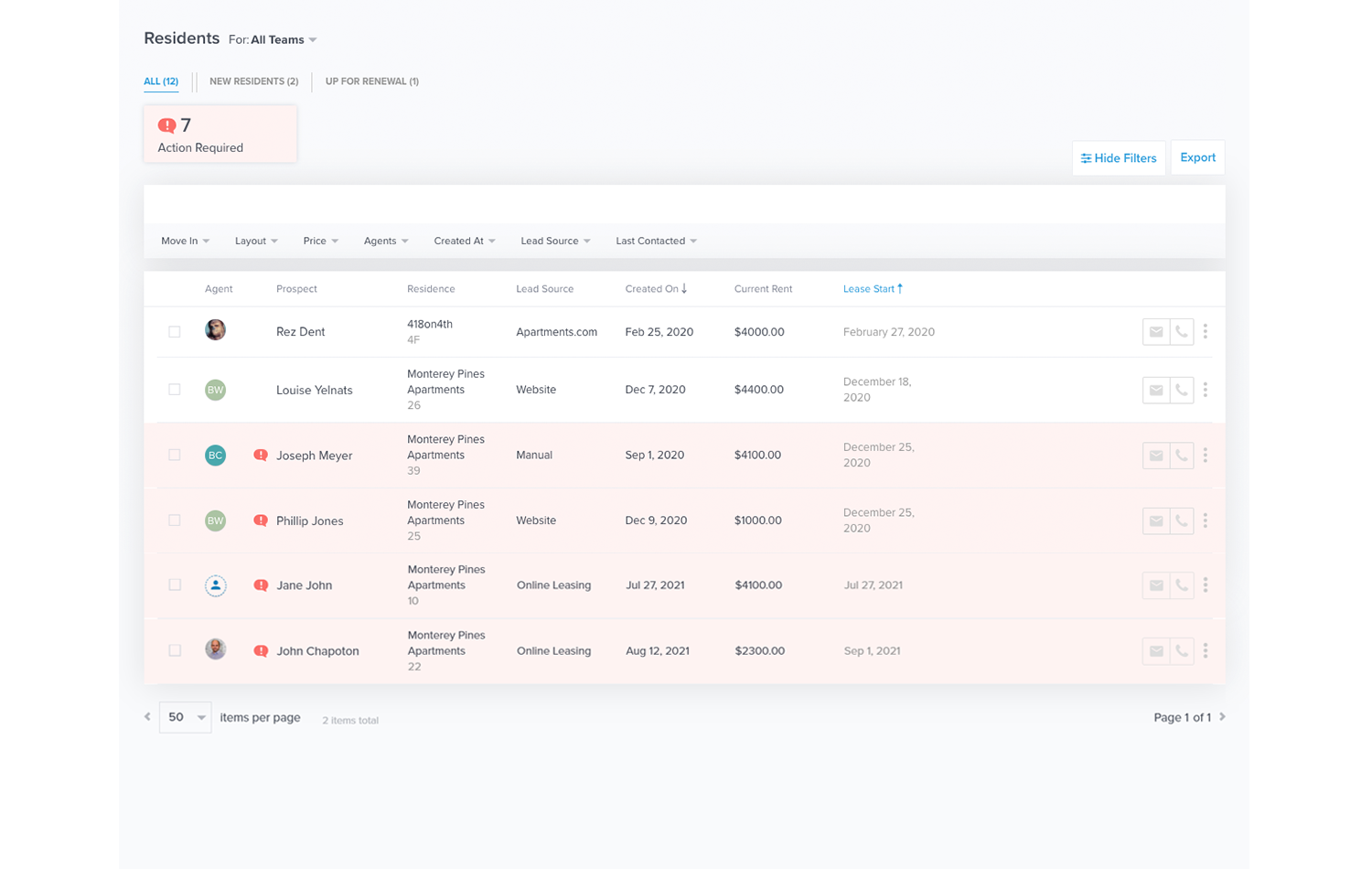 "In Software, I needed to allocate 2–2.5 hours each day to handle all my follow-ups. With Funnel, I only spend 45 minutes a day—and I'm doing even more follow-ups than I previously was."
– Community Manager, Camden Property Trust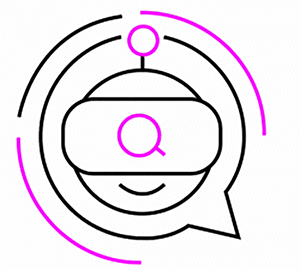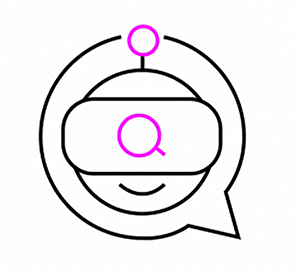 AMPLIFY
Virtual Leasing Agent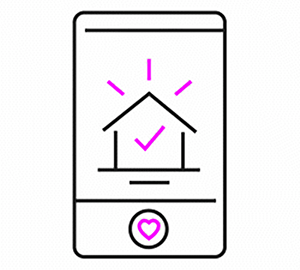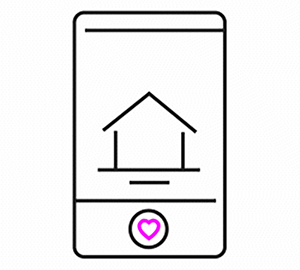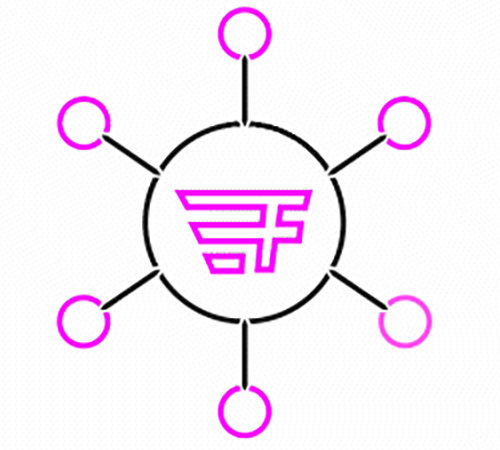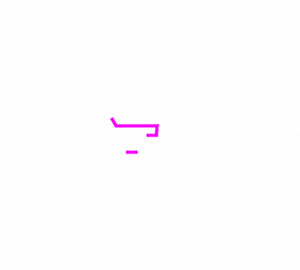 See how you can create more efficient leasing through automation and centralization.