OUR MISSION
is to create the future rental experience and make the world a better place.
Our people power a better leasing experience and our mission and values power our people.
Our tribe thinks, breathes, and lives in P.I.N.K.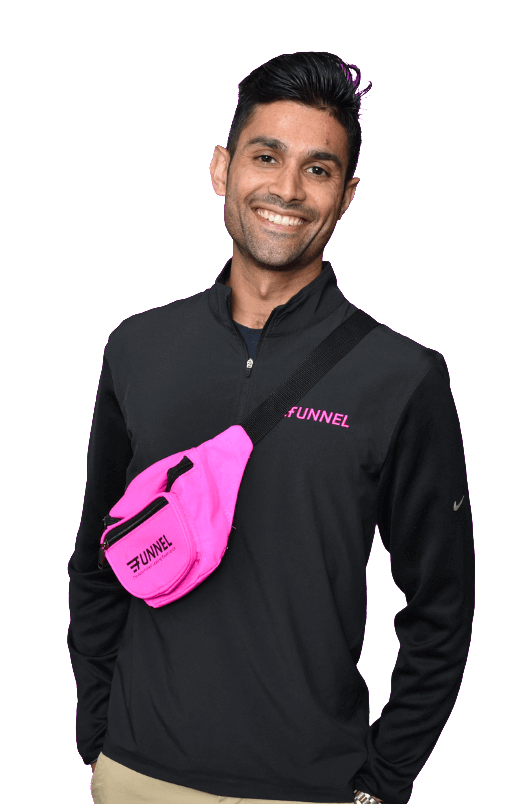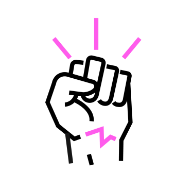 Prosocial
Everyone sweeps the floor.
We work together across boundaries to meet the needs of our clients, team members, and community. We have an inclusive culture that leverages the strengths of our diverse talent to innovate and maximize good. Our success is dependent upon the collective energy, intelligence, and contributions of all team members. We are better together.
Being Prosocial Means
You are committed to continued self-improvement, and seek to help others improve.
You believe that the best work is done without walls or egos.
You are dependable and dependent on others' contributions to drive progress.
You believe that one person doesn't cause a win or failure. We win as a team and lose as a team.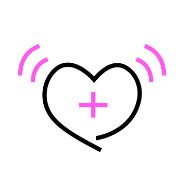 Integrity
Do the right thing always and in all ways.
We keep the needs of our clients, team members, and community at the heart of what we do. We are balanced, fair, and thoughtful in the way we approach all with whom we connect. We develop relationships that make a positive difference.
Having Integrity Means
You are authentically human. No one is perfect and we're not trying to be.
You are caring and cared for. We have one another's backs.
You are grateful, transparent, respectful, and above all, trustworthy.
You take your mission seriously, but not yourself.
You know how to be lighthearted.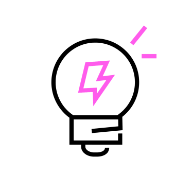 We set imaginative, bold, competitive goals and stretch to exceed them. Not bound by convention. We shun the incremental and go for the leap. We deliver "wow" through product and service. We seek to change the world.
Being Novel Means
You dare to be bold and vibrant.
You thrive on developing innovative solutions; a refreshing change from the norm.
You fail forward. Learn from your mistakes and keep moving.
You are inquisitive and comfortable challenging the status quo.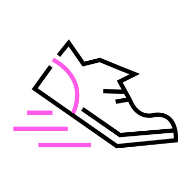 We are passionate about our clients, team members, and community and will drive relentlessly to win for them. We act courageously and strategically to exceed expectations and shape a better future.
Being Kick-A** Means
You are scrappy, tenacious and determined.
You hustle and don't ask for permission to get things done.
You have a bias for action and solutions.
You empower and are empowered to make an impact
Meet our latest P.I.N.K. Champs.
Twice a year, we vote for our team members that best demonstrate and live our P.I.N.K. core values. These are outstanding individuals that truly push our whole company to be better, perform at a higher level, and make us what we are.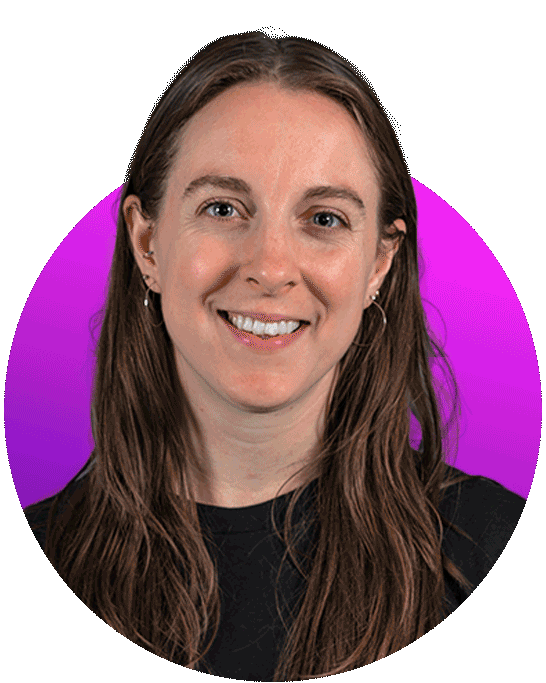 We're committed to inclusivity.
Funnel is committed to building a proptech company that is as diverse as the multifamily industry we serve, and that means working to not only live our inclusivity, but also to support and encourage it among all of society.
We believe:
The more everyone can educate themselves, the better.
The world needs empathy, compassion, and openness. We all need to do our part to identify positive ways to speak up—and show up—to address these issues.
Equality and racial equity transcend economic or political ideology. These are issues grounded in basic human rights.
Addressing systemic racism demands immediate action and unwavering commitment to effect change.
More reasons to love Funnel
Work-from-anywhere policy
Health, dental and vision
Women of Funnel organization
Funnel Pride organization
Market-leading compensation
Interested in joining the Funnel team?
View our current open careers.