OUR WHY
We're revolutionizing the antiquated leasing process and rental journey.
We are Funnel.
We believe all renters deserve a seamless, simple, and personalized journey. We provide leasing and communication tools that are intuitive and obliterate repetitive tasks —driving more efficient leasing.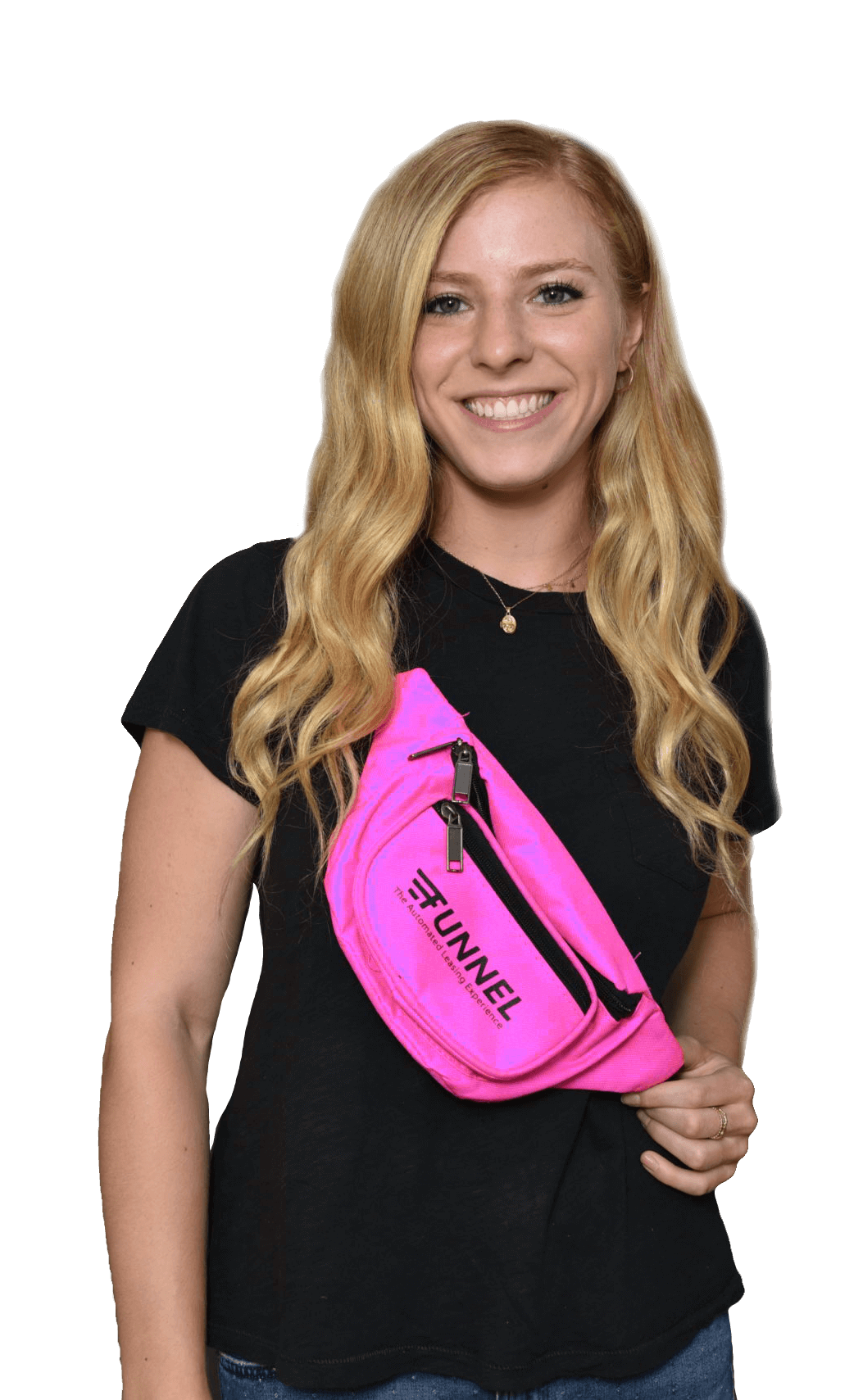 We know the industry.
We've lived it—as renters, regular folks looking for that perfect apartment. We've breathed it—as experts in the market, we know what works and what doesn't. And we've taken proven practices from other industries and brought them to multifamily for the first time.
We build for what's next.
We relentlessly build new technology and products to take the rental experience to the next level. We can't wait to show you what the Funnel platform can do for your renters, your teams, and your business.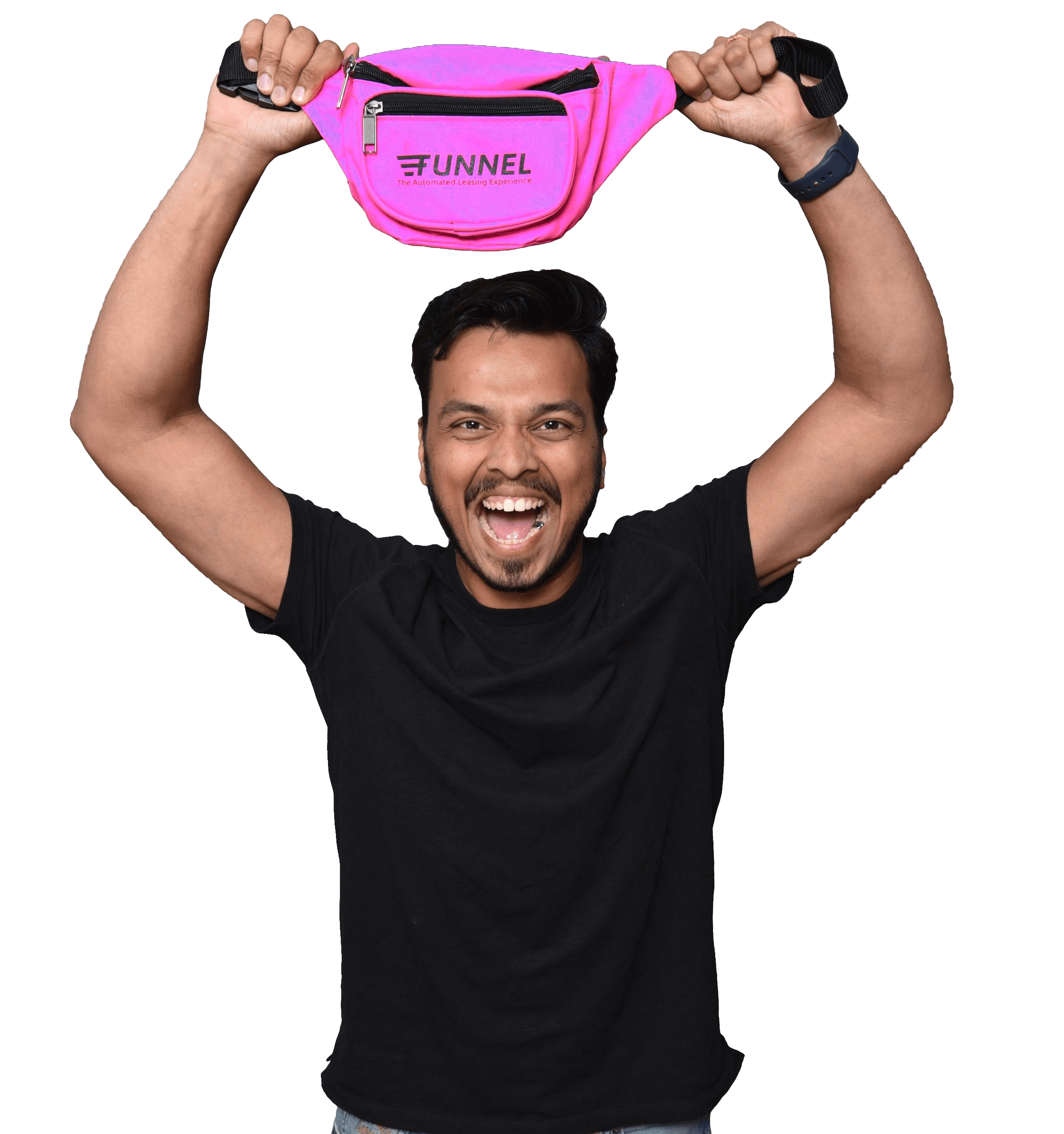 Our tribe thinks, breathes, and lives in
P.I.N.K.
Our people power the movement toward a better leasing experience. Our mission and values power our people.
Learn more about our core values and how they will help make the world a better place.
Interested in joining the Funnel team?
View our current open careers.