We are

Funnel

.
Funnel delivers a consistent, connected experience from inquiry through renewal, all while saving operators money and creating happier leasing teams.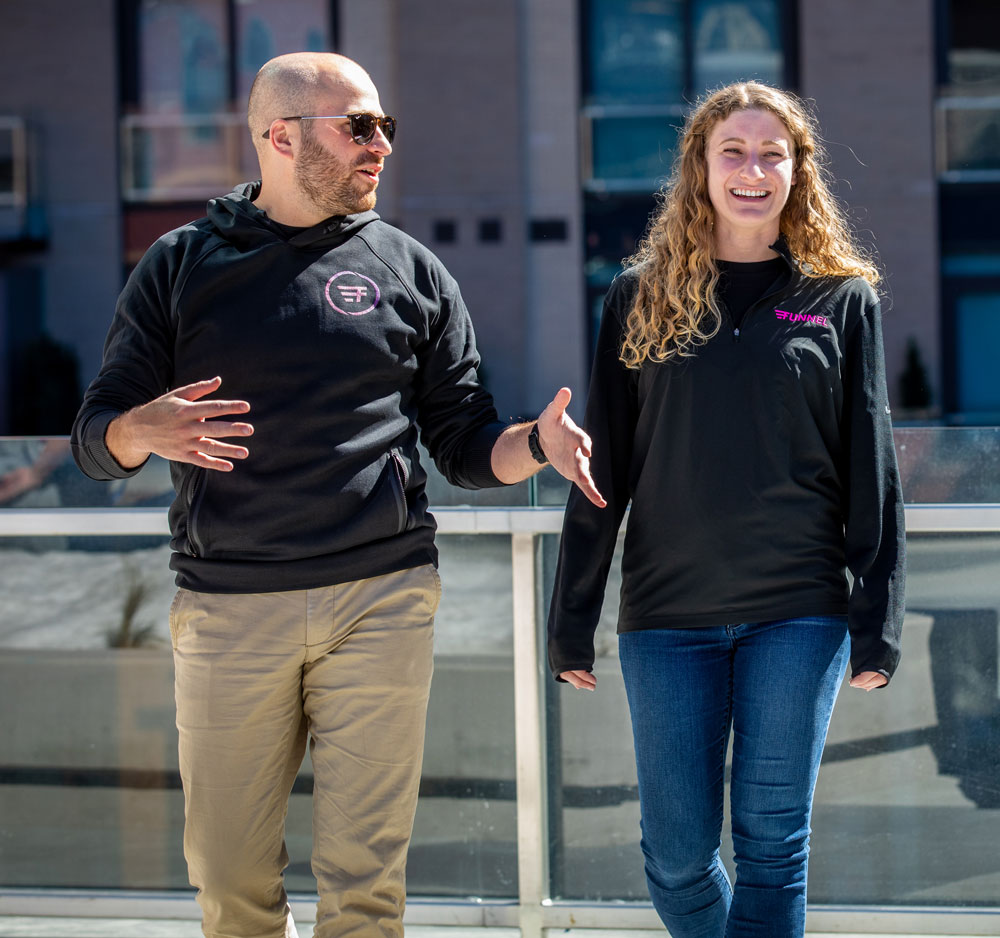 We know multifamily.
We've lived it—as renters, regular folks looking for that perfect apartment. We've breathed it—as multifamily experts, we know what works and what doesn't. Funnel exists so multifamily operators don't have to pick between antiquated monopolies or single solution challengers. After decades of the status quo, operators are no more efficient, and renters still dread the process of leasing an apartment. We've taken proven practices from other industries, and brought them to multifamily for the first time.
We build for what's next.
Renter Management Software is a new category of connected tools built around the renter. The software delivers a consistent, connected experience from the first inquiry through years of renewals. All this while simultaneously saving operators quantifiable money through the smaller, and happier teams.
Our team thinks, breathes, and lives in
P.I.N.K.
Our people power the movement toward a better leasing experience. Our mission and values power our people. Learn more about our core values and how we will help make the world a better place.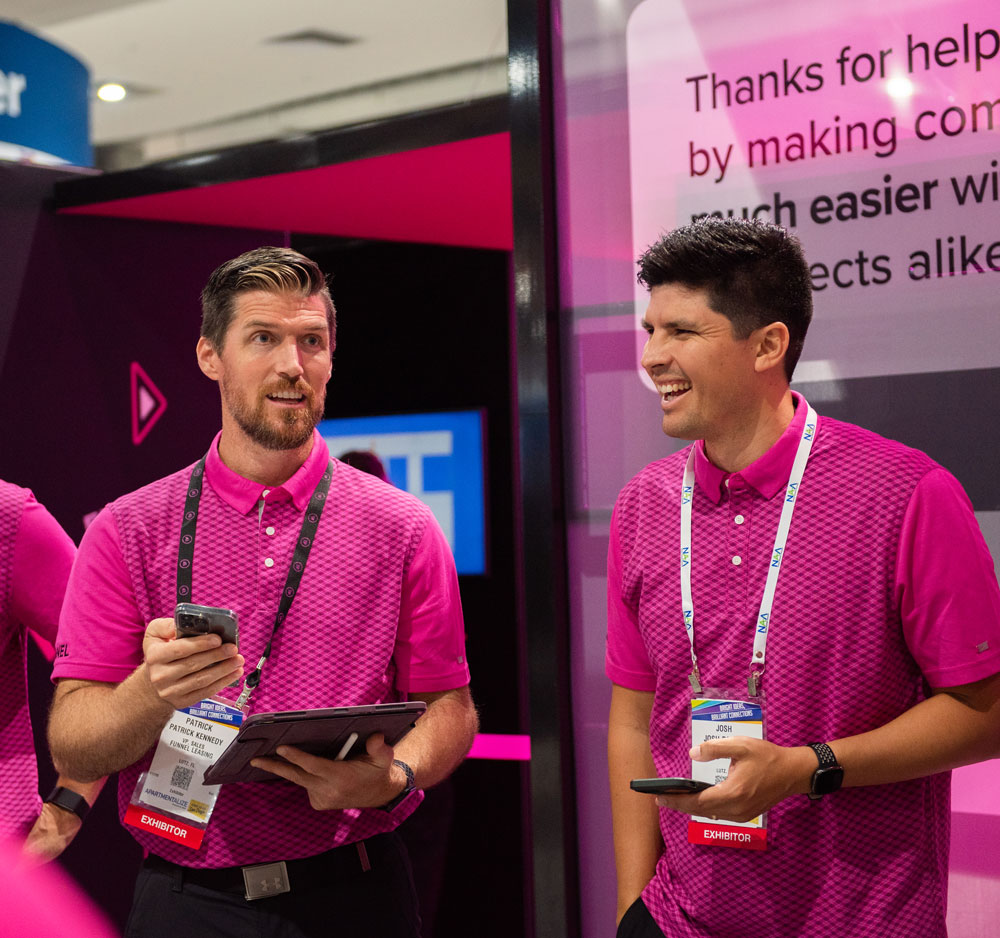 It's not enough to build industry-changing tech. We make the world a better place by fighting housing inequality with our 501(c)(3).