Create a consistent multifamily leasing experience
Nothing is more important than the

renter

.
Make data-informed decisions and create consistent messaging at scale.
Connect and communicate with renters how they want, when they want.
Put your portfolio's best branded foot forward and ensure consistency from listing through renewal.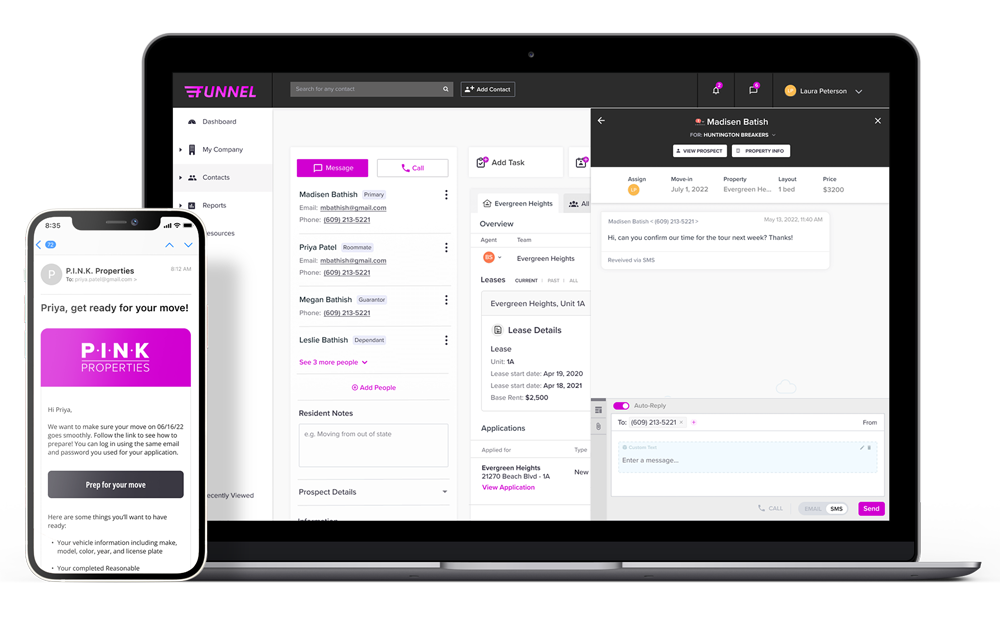 73%
of all completed tours can be booked without a human touch.
100%
secret shop score — RKW Residential
>50%
of applications are completed on a mobile device.
"We have had prospects schedule a tour at 2:00 a.m. because Cortney (VLA) has replied. That could never happen before."
Nikki Sarmer
Marketing Technology Specialist
Optimized renter journey
Send the right message at the right time to delight renters.
No more delayed follow-up that makes renters feel ghosted. No more overwhelmed teams who try as they might, can't keep up with all the tasks thrown their way. Marketing automation connects the right message, with the right researching renter, at the right time. This means way more delighting renters with timely messages: pre-tour reminders, post-tour follow-up, post inquiry nurturing, can all be automated with customer pad time, html styling, so that prospects enjoy a cohesive, relevant, on-brand experience regardless of the agent working and their bandwidth. With over 690 combinations of triggers and action, marketers can optimize the renter journey to make renters feel at home with each communication.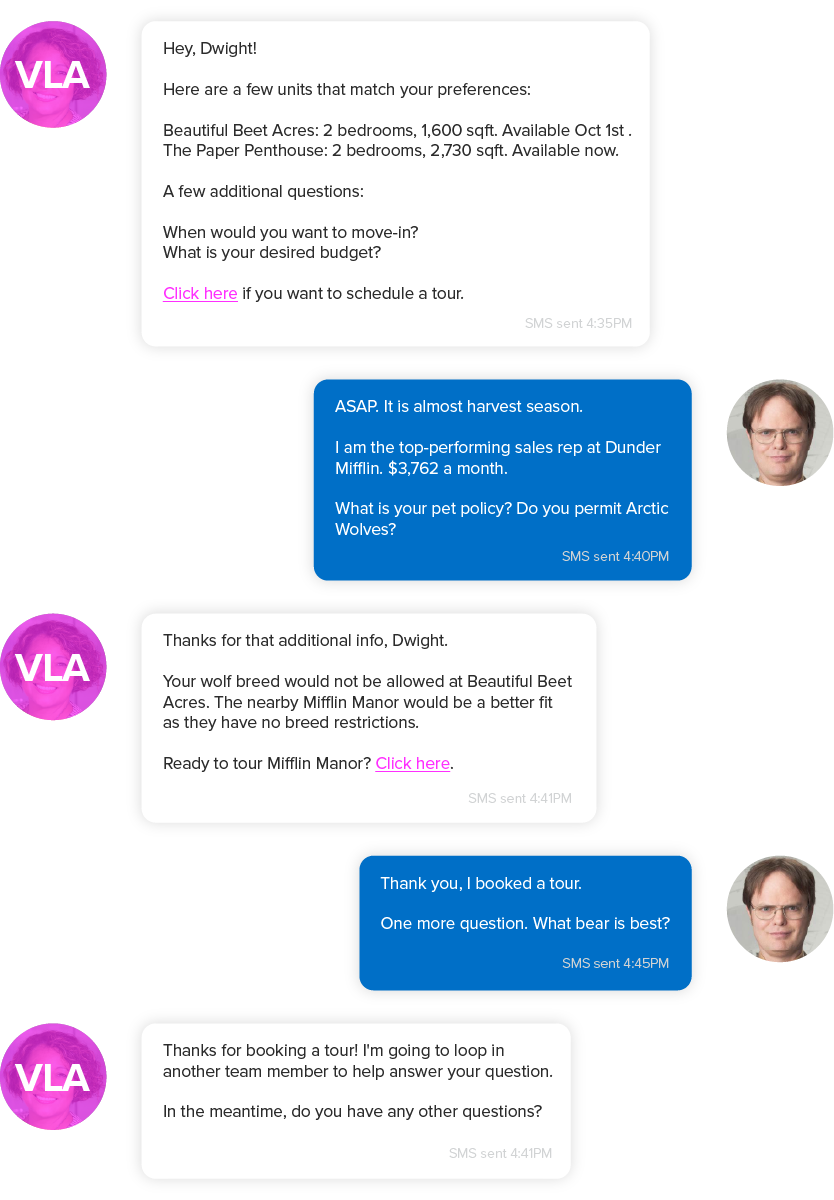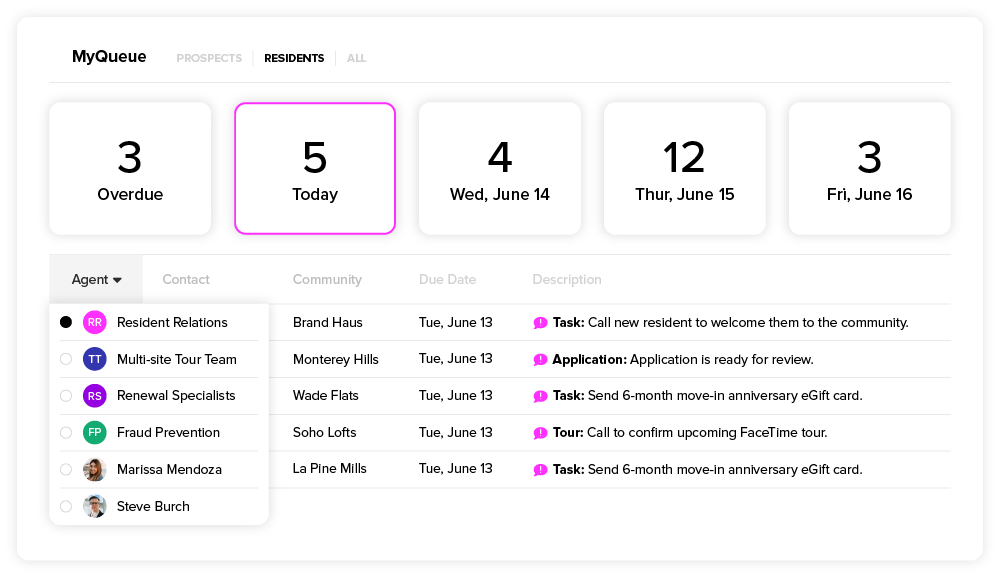 Resident management communications
Great messaging doesn't end with a lease signature
Property management companies shouldn't need to choose between solutions that only offer the prospect-facing communication, or the resident-facing communication. Instead, with Funnel's Renter Management Software, they are able to delight and retain renters by continuing to send the right message, at the right time through renewals.
Increase lifetime customer value by communicating with residents with the same level of care that you'd use with high-value prospects. With Funnel teams can answer resident questions, send community updates via bulk messaging, and automated renewal communications.
Modern Syndication
Unit level listing details
First impressions matter, unit level details matter, prospective renters are choosing their next home, not their next t-shirt. With Funnel's Renter Management Software, you can rest easy knowing that every listing, for every unit, is displayed optimally for each site. No more updating listings in multiple places, make changes directly on Funnel and update everywhere. Easy, right?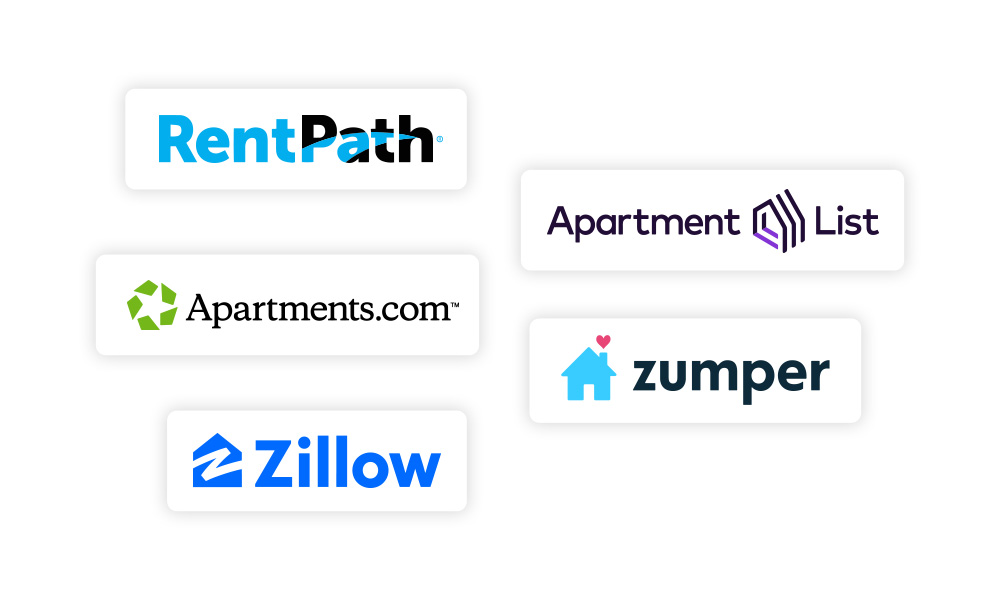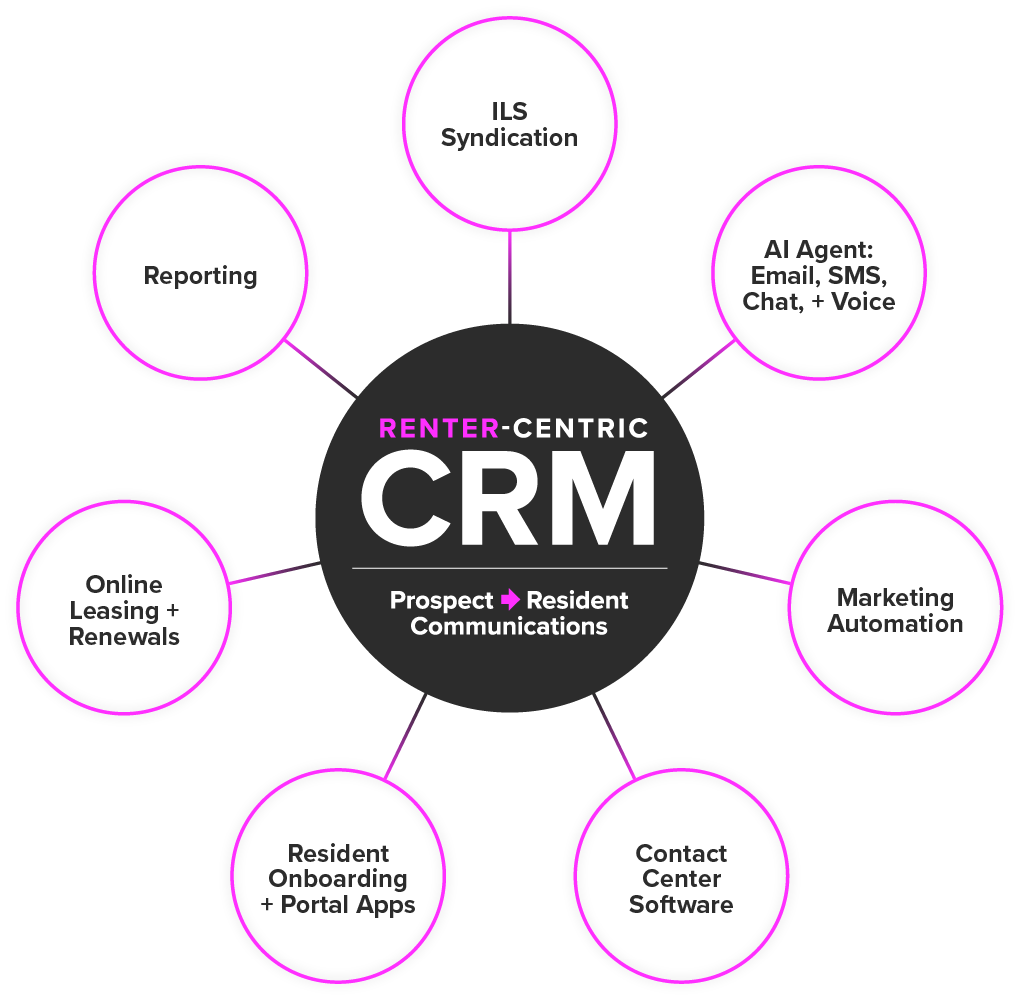 Renter Management Software
Enterprise-grade marketing and communications platform
Skip the tech overwhelm. Our platform takes unnecessary (and often frustratingly inadequate) tech off your team's plate. No more choosing between legacy players and point solutions to take care of what matters most: the renter.
Funnel's SOC II Type II certified platform houses all renter-facing functions and communication, from initial inquiry through renewal, in a single platform, with a single login. Making the renter experience seamless for prospects, and your team.
Multi-touch attribution
Spend smarter: more leases, less spend
It's impossible to optimize your marketing spend if your marketing attribution isn't showing where your hard-earned leads are coming from. Instead of marketing as a game of guess and check meets gut hunch, Funnel's multi-touch attribution accurately attributes sources and unlocks marketing insights. Know what channels lead to leases. Spend smarter on what's working, and cut what's not with confidence. Drive more leases, with less spend.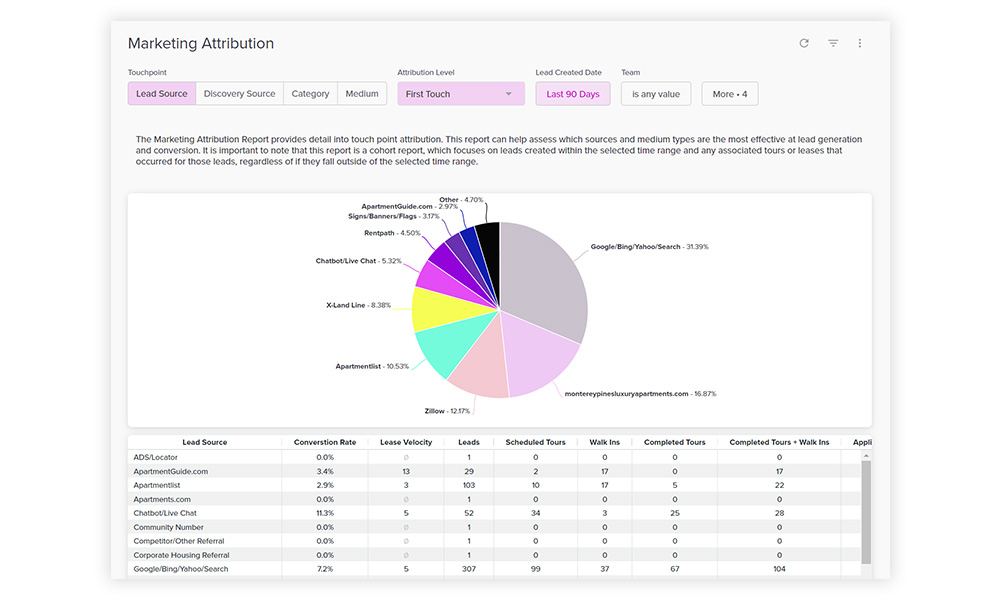 More ways we can

help

you
How We Help
Centralization + role specialization
Learn more
How We Help
AI + automation
Learn more
How We Help
Consistent renter experience
Learn more