Property

Renter Management Software.
Funnel optimizes all renter-facing interactions in a simplified connected platform, from inquiry through renewals — creating a consistent, "ecommerce" apartment shopping experience that leverages AI and automation to delight renters and leasing teams.
More than a CRM — a business transformation tool.
Funnel started a new class of tech because leading property management companies, their teams,
and the customers they serve demanded it.








In just our first week with Funnel, we beat our tour and net lease goals substantially, and it's only Wednesday.
The 360º view has been game-changing for us.
"Funnel impresses me with their willingness and ability to adapt, making our systems more adaptable."
Don't take our word for it.
Hear directly from our clients.
Unlock centralization to insulate your business.
Increase productivity via role specialization and clear career pathing.
Supercharge your teams. Let AI and automation take repetitive administrative tasks off their plate. 
Create a fail-proof consistent, renter experience from inquiry through renewals via 690 combinations of marketing automation actions and triggers. 
End tech fatigue, and manage all renter interactions from a single, simple, secure login.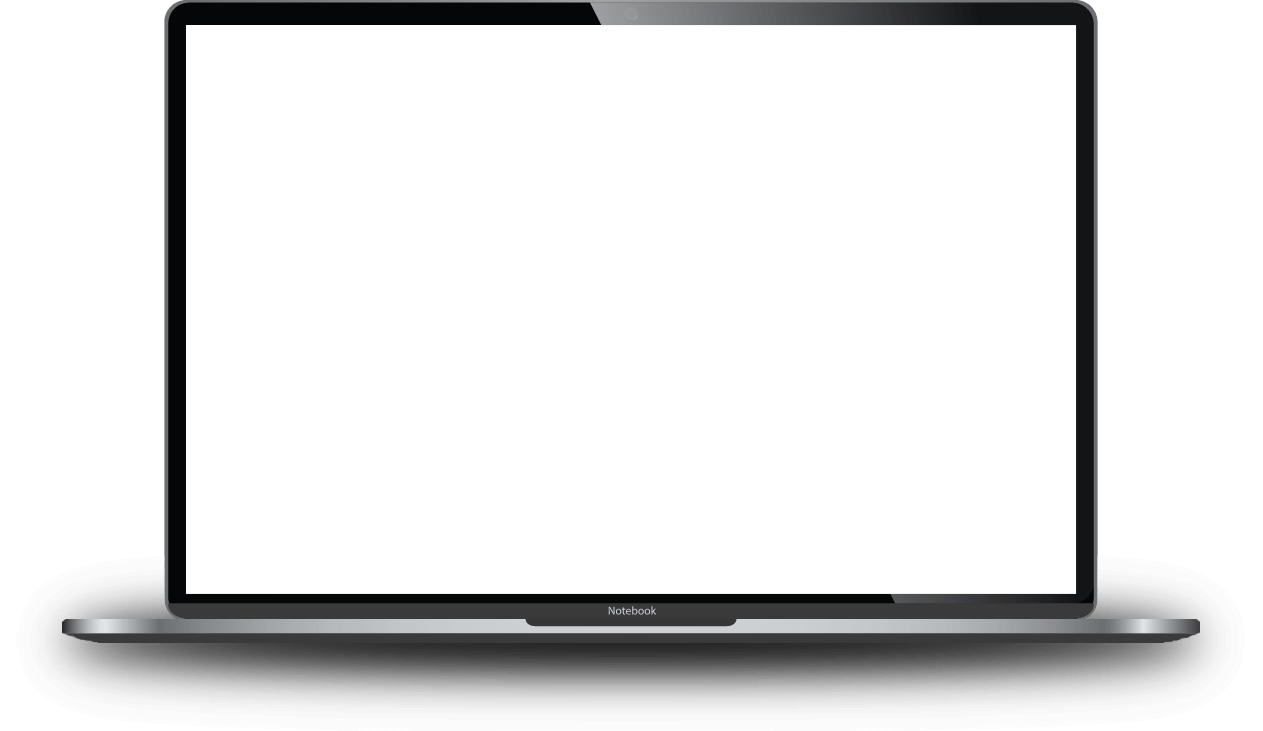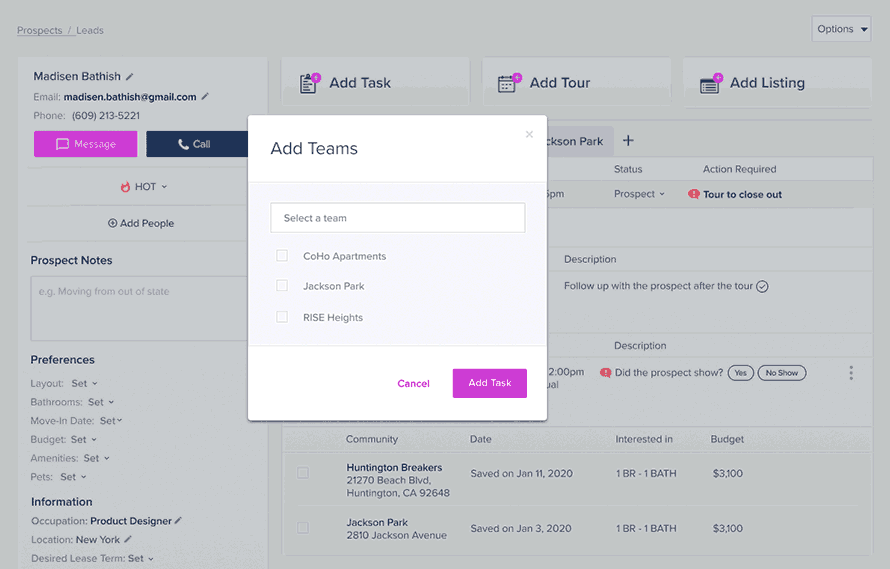 Case studies prove Funnel's

Renter Management Software

transforms the business of these leading property management companies.
It's not enough to build industry-changing tech. We'll make the world a better place by fighting housing inequality.