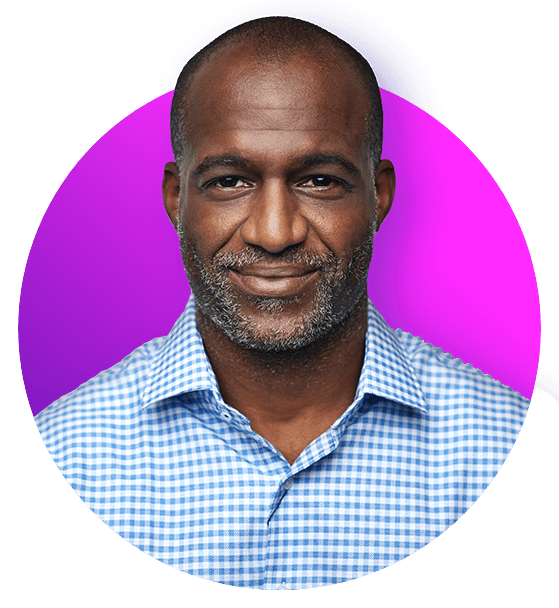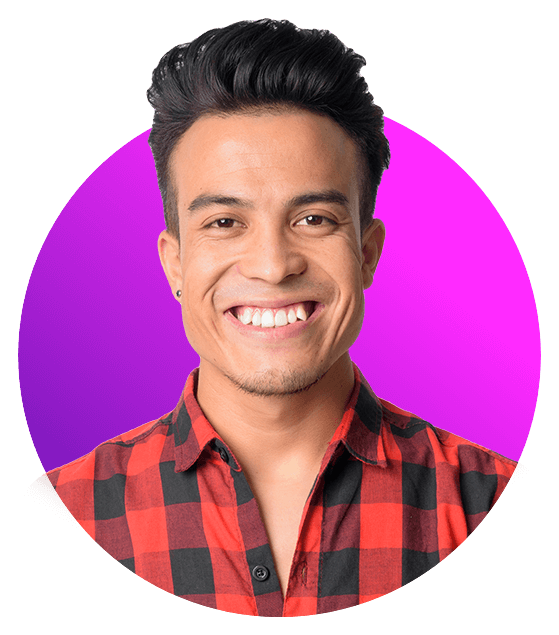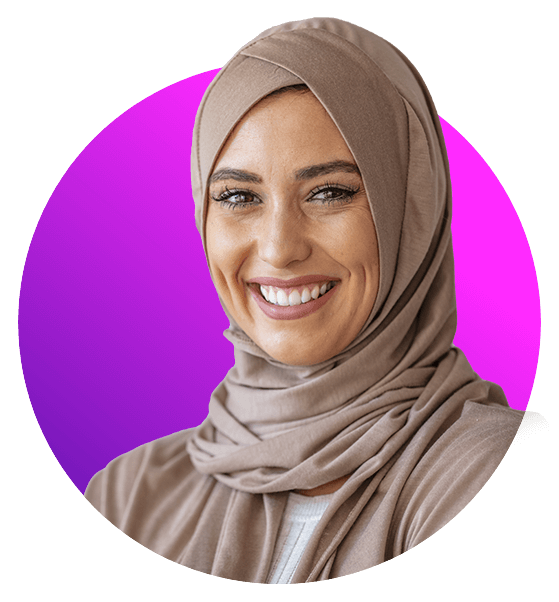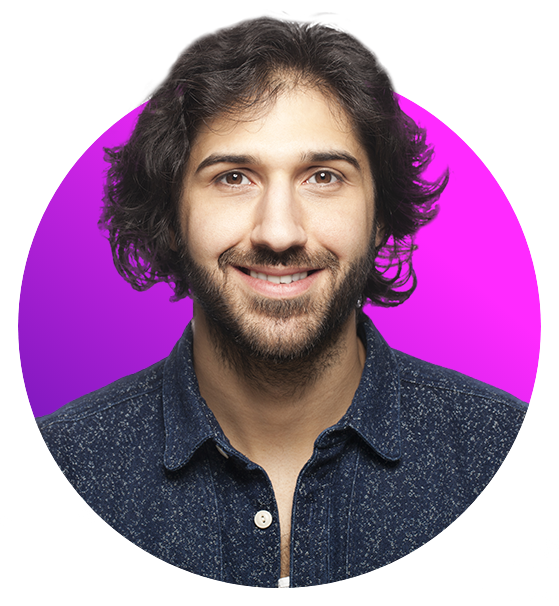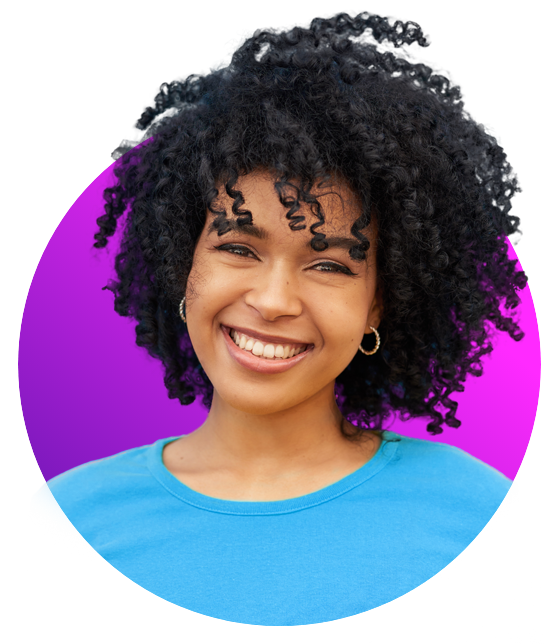 Goodbye, property-centric.
Hello, renter-centric leasing.
Funnel provides renter-centric leasing and communication tools that empower your agents and teams—driving more efficient leasing.
Funnel is creating tomorrow's rental experience
for leading owners and property managers.





In just our first week with Funnel, we beat our tour and net lease goals substantially, and it's only Wednesday.
The 360º view has been game-changing for us.
"Funnel impresses me with their willingness and ability to adapt, making our systems more adaptable."
Unfiltered. Relevant. Relatable.
Hear directly from our customers.
Centralize your teams.
Free your agents from mundane tasks with automation.
Reduce marketing and operational costs.
Transform and modernize how you lease.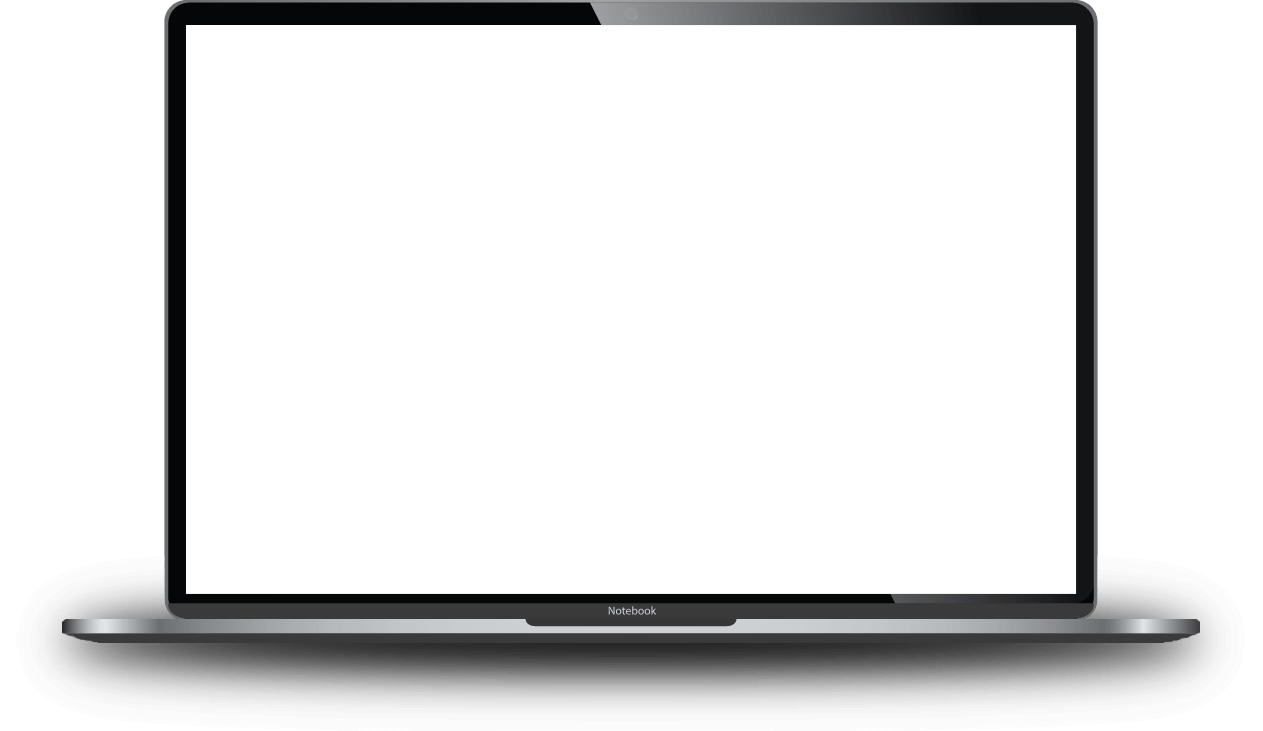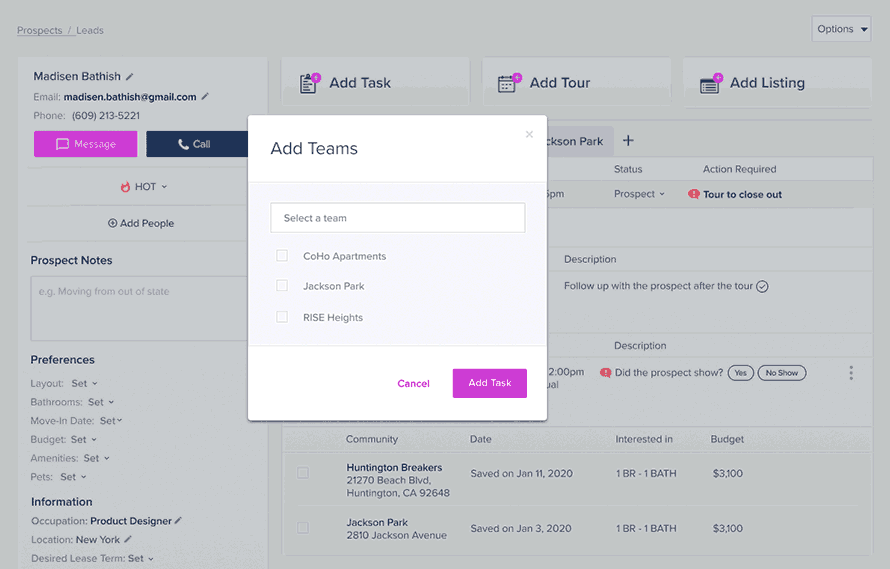 Seamless. Simple. Powerful.


Learn how Funnel transformed the renter experience for these innovative management companies.
It's not enough to revolutionize apartment leasing. We're also committed to making the world we share a
better place.