Funnel's 2021 Year in Review
Funnel had a huge 2021.
As we dive into 2022, we want to highlight some of our biggest accomplishments from the past year.
We picked up serious steam.
5 of the NMHC Top 20 Owners now trust Funnel for their CRM.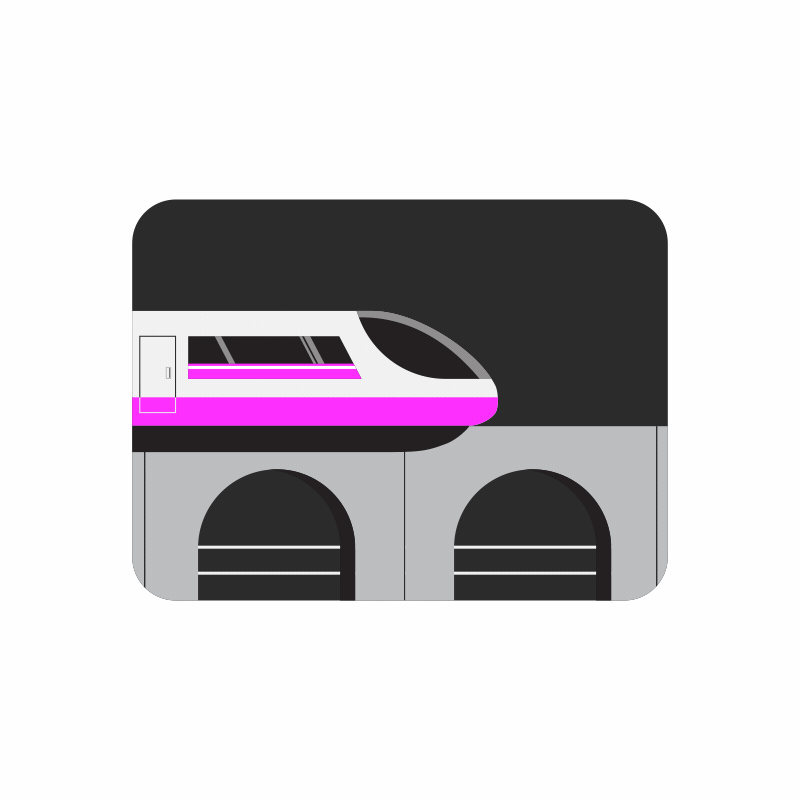 We innovated.
Our virtual leasing agent, Amplify, moved into general availability.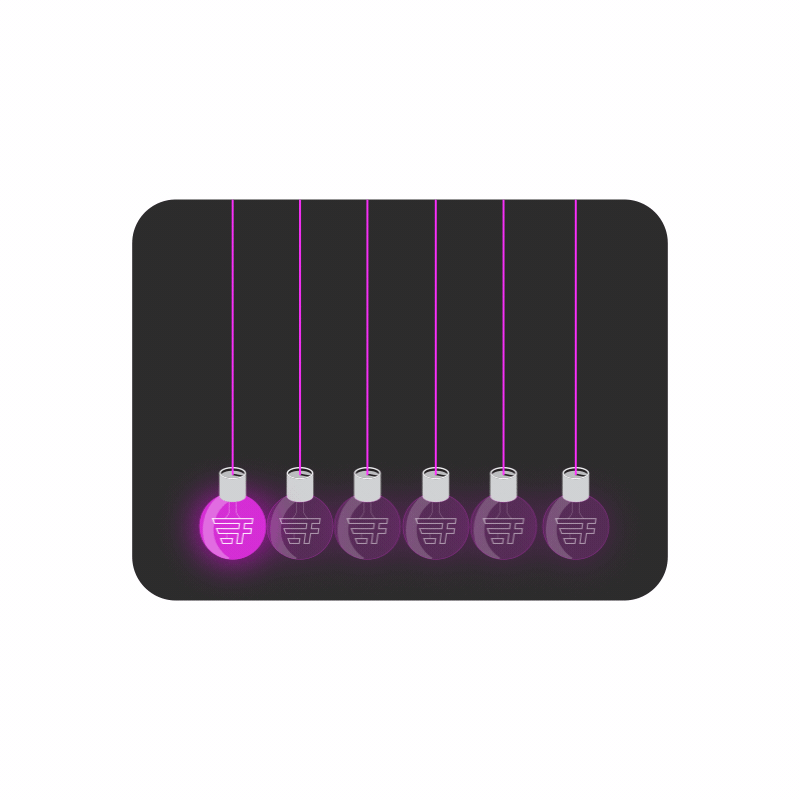 We gained some amazing partners.
44 new customers have joined our mission to revolutionize leasing.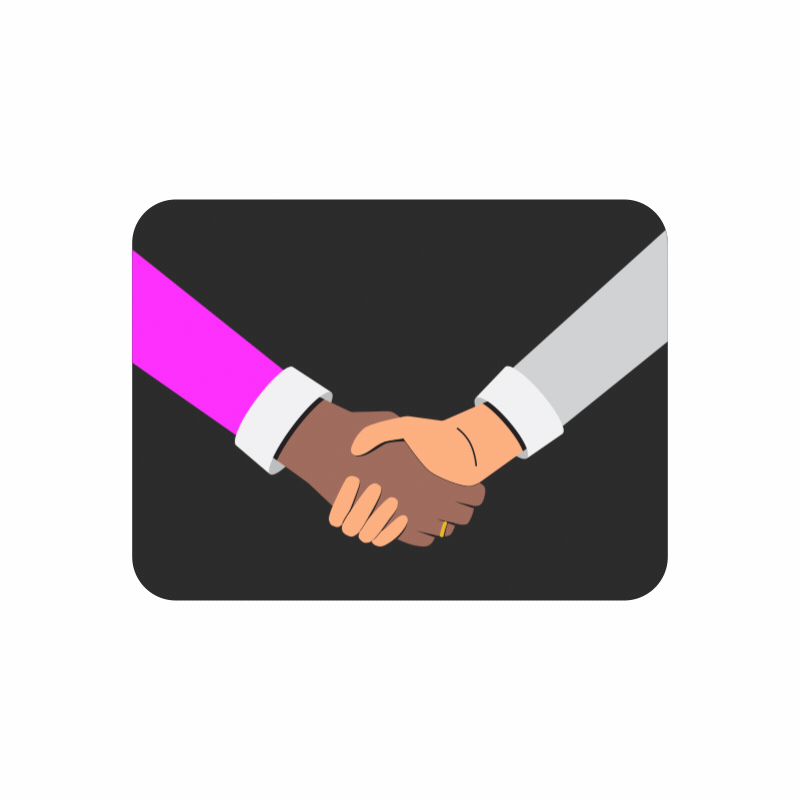 We improved communication.
2 million messages were sent through our new resident communication tools.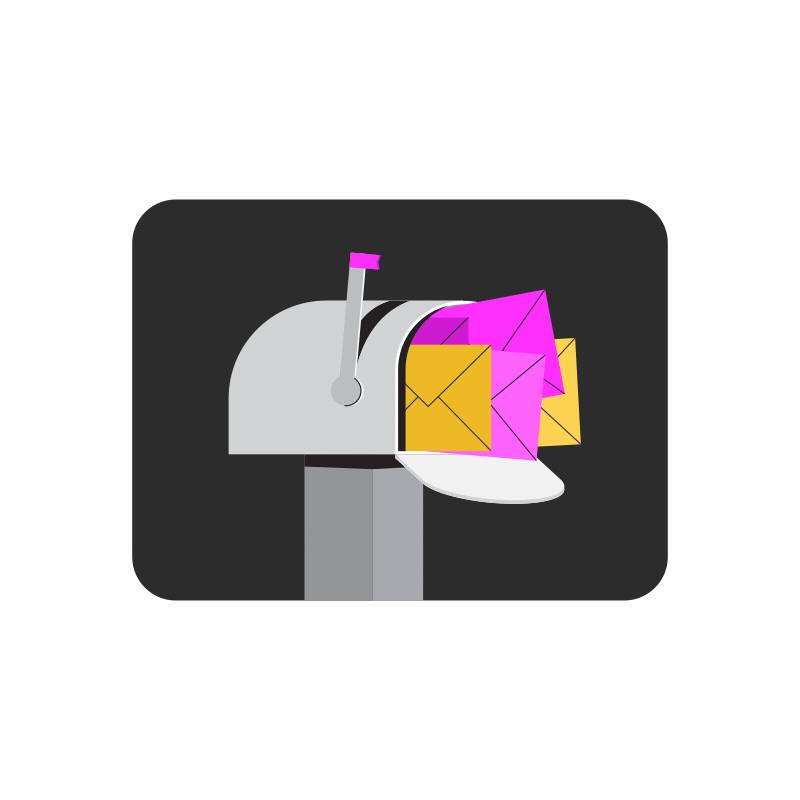 We grew.
48 talented individuals joined the Funnel team.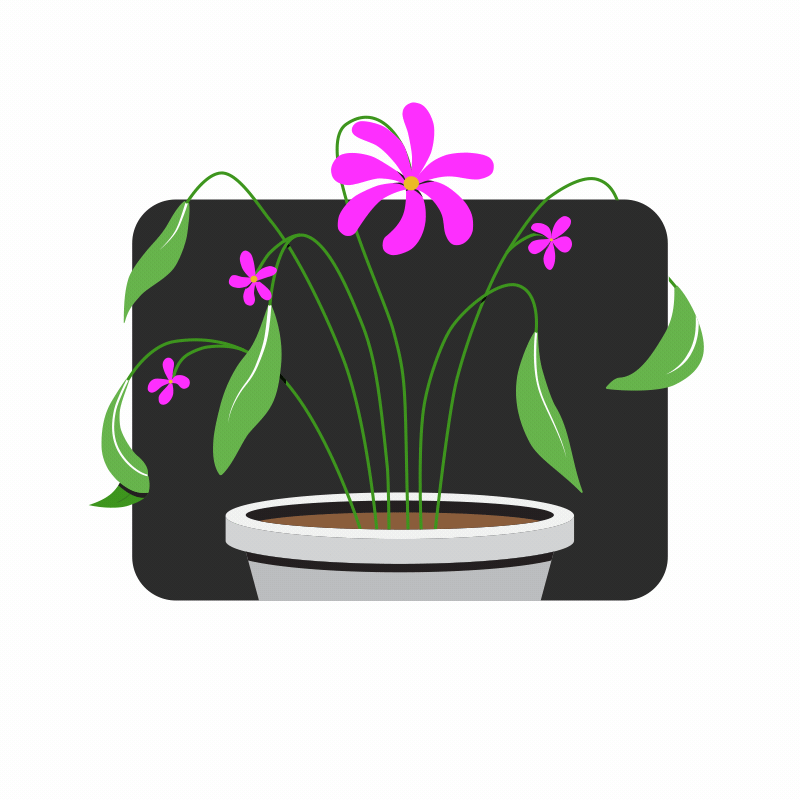 We gave back.
Funnel launched H.O.M.E., our 501(c)(3) nonprofit initiative proudly donating $1 per application to fight housing discrimination.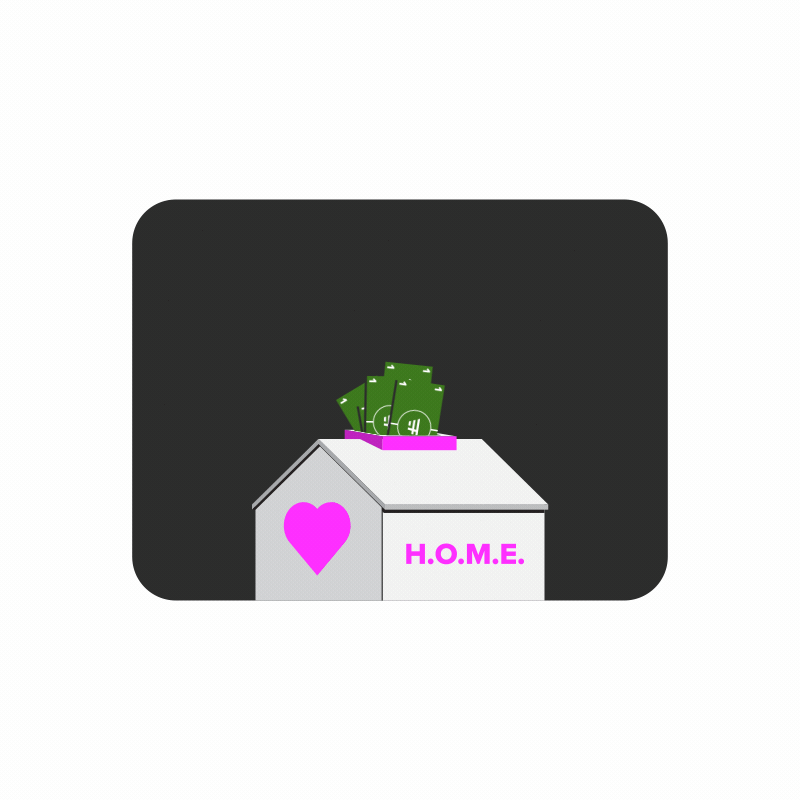 We can't wait to show you what's coming next.