Funnel is Built to Help You Adapt and Thrive
During Social Distancing
We need to Transition your on-site workforce into a fully remote workforce.
---
We're committed to helping our multifamily community transition during this time, and continue connecting with prospects in meaningful ways. Read on for how we can assist you today.
Here's How We're Responding to Coronavirus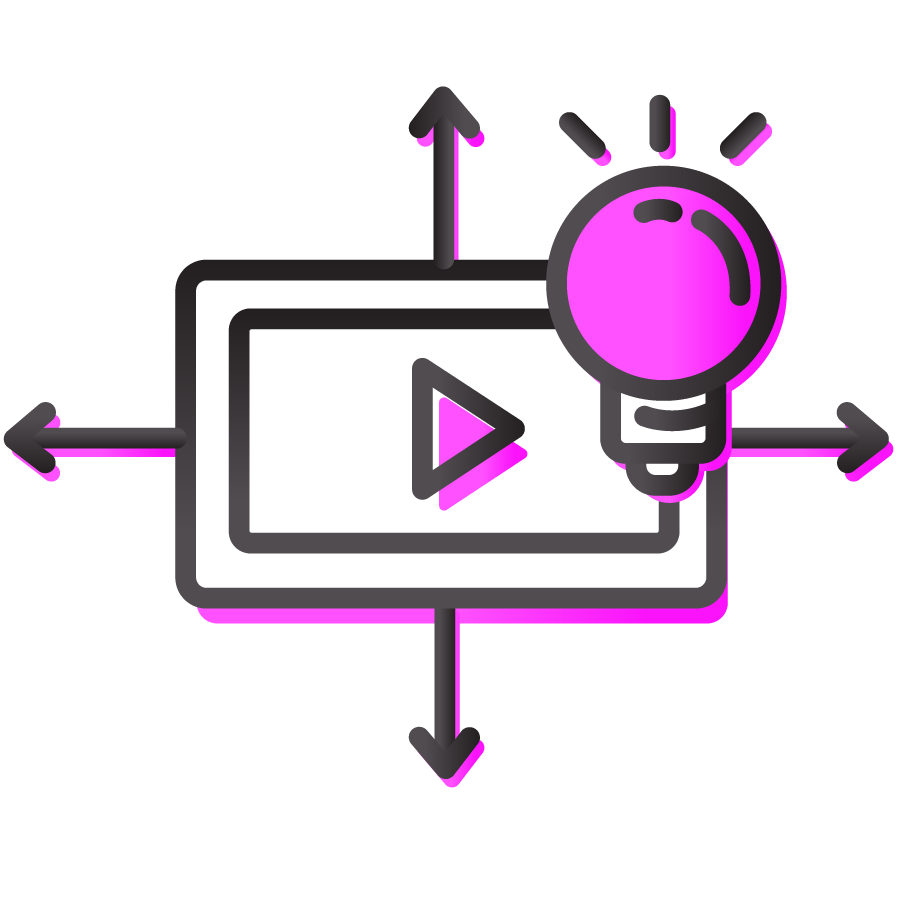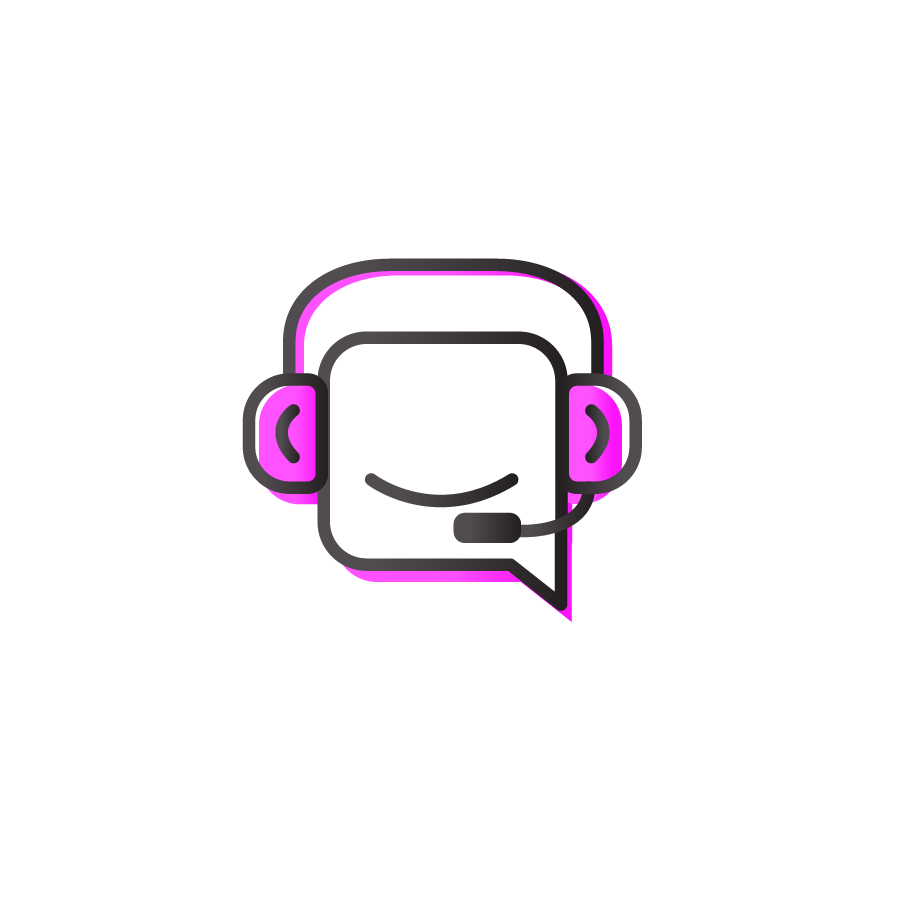 Omnichannel Power, At No Fee
Beginning May 15th, we've joined forces with Twilio to power your omnichannel communications for the next 90 days, at no fee. Find out more by clicking on the icon.
Centralized Leasing Software
Reduce stress by keeping everything in one place. From a best-in-class CRM Property Management, to remote contact center tools, and a community info database, your team can manage the entire lifecycle of your prospects within a single, centralized platform.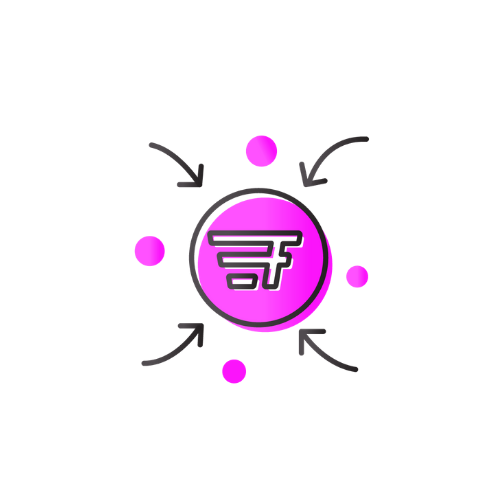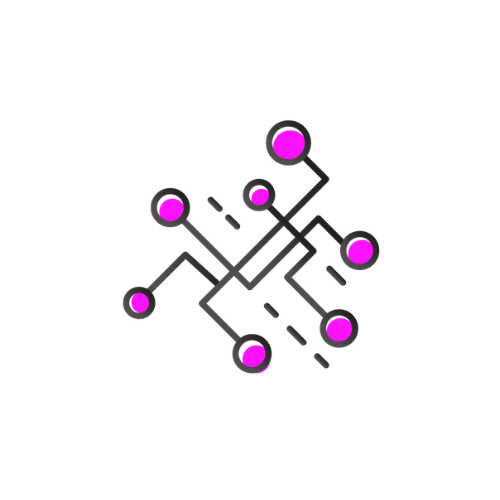 Automation + Communication
Leverage our automation to allow your agents to focus on creating meaningful connections with their prospects. Funnel generates guestcards automatically and pulls custom community policies into templates and blocks to be dropped into email drafts. Plus, you can communicate the way prospects want –either text, live chat, email, or call–all from the Funnel dashboard. Plus, for a limited time, get this communication power at no fee. Click to find out more–>
Performance Tracking
Allow contact center supervisors to track team performance and gain visibility into individual agents' statuses throughout the day, using our real-time dashboard.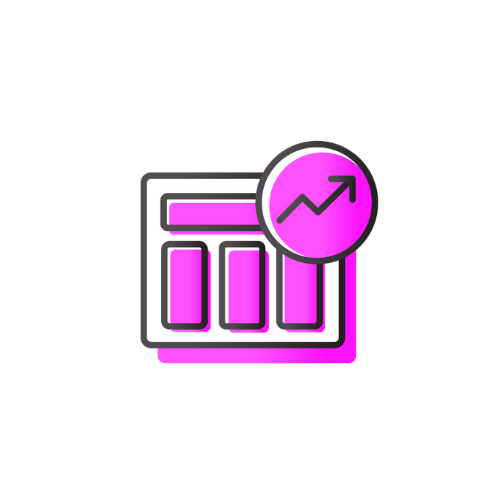 Chatbot
People want answers, and they want answers now. This website-embedded chatbot will automate basic prospect questions and workflows, immediately alleviating a large workload from your leasing agents.
Customizable
On-Demand Responses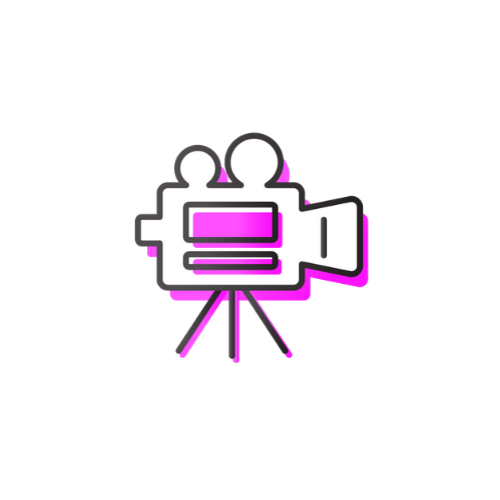 Video Tour Scheduling
If prospects can't come to the tour, take the tour to the prospects. We're adding a scheduling option for video tours, complete with email instructions and reminder texts.
Mobile/Tablet Compatible
Tour from Anywhere
Live Chat (Coming Soon)
We're all craving some human interaction. With our Live Chat tool, your agents can speak with prospects in real-time, helping answer complex questions and booking more tours. All done via your website, this live chat is approved by your state's social distancing regulations.
Book Tours
Some Human Interaction