GlobeSt. — "​Renter Management Software Provider Adds to C-Suite"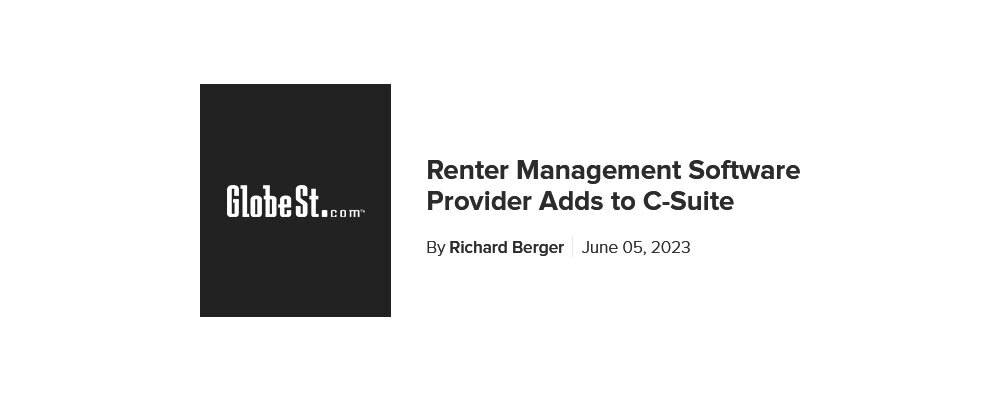 Johnny Hanna hopes to elevate Funnel Leasing to "its next financial stages."
Funnel Leasing, a renter management software provider, has expanded its c-suite with a new chief revenue officer. It has tapped Johnny Hanna, who was once president of apartment property management software firm Entrata, for the role.
After leaving Entrata, Hanna co-founded Homie, a real estate technology company focused on buying and selling homes, raising more than $80 million in funding within seven years.
Hanna points to Funnel Leasing's "renter-centric architecture" as a key attribute, explaining that the data architecture is built around the renter and not the property.
Tyler Christiansen, CEO of Funnel, said in prepared remarks that Hanna "probably hired, ramped, and set more revenue leaders up for long-term success than anyone else in our industry."
Read the full article on GlobeSt.