Meet Our Latest P.I.N.K. Champs
Twice a year, we vote for our team members who most demonstrate and live our P.I.N.K. core values! These are outstanding individuals that truly push our whole company to be better, perform at a higher lever, and make us what we are.
---
Prosocial Champ
Cinthya, our Marketing Manager, not only helps our marketing run smoothly, but also founded Women of Funnel (our internal women's organization), is a member of our Employee Experience Committee, and is currently Treasurer of H.O.M.E.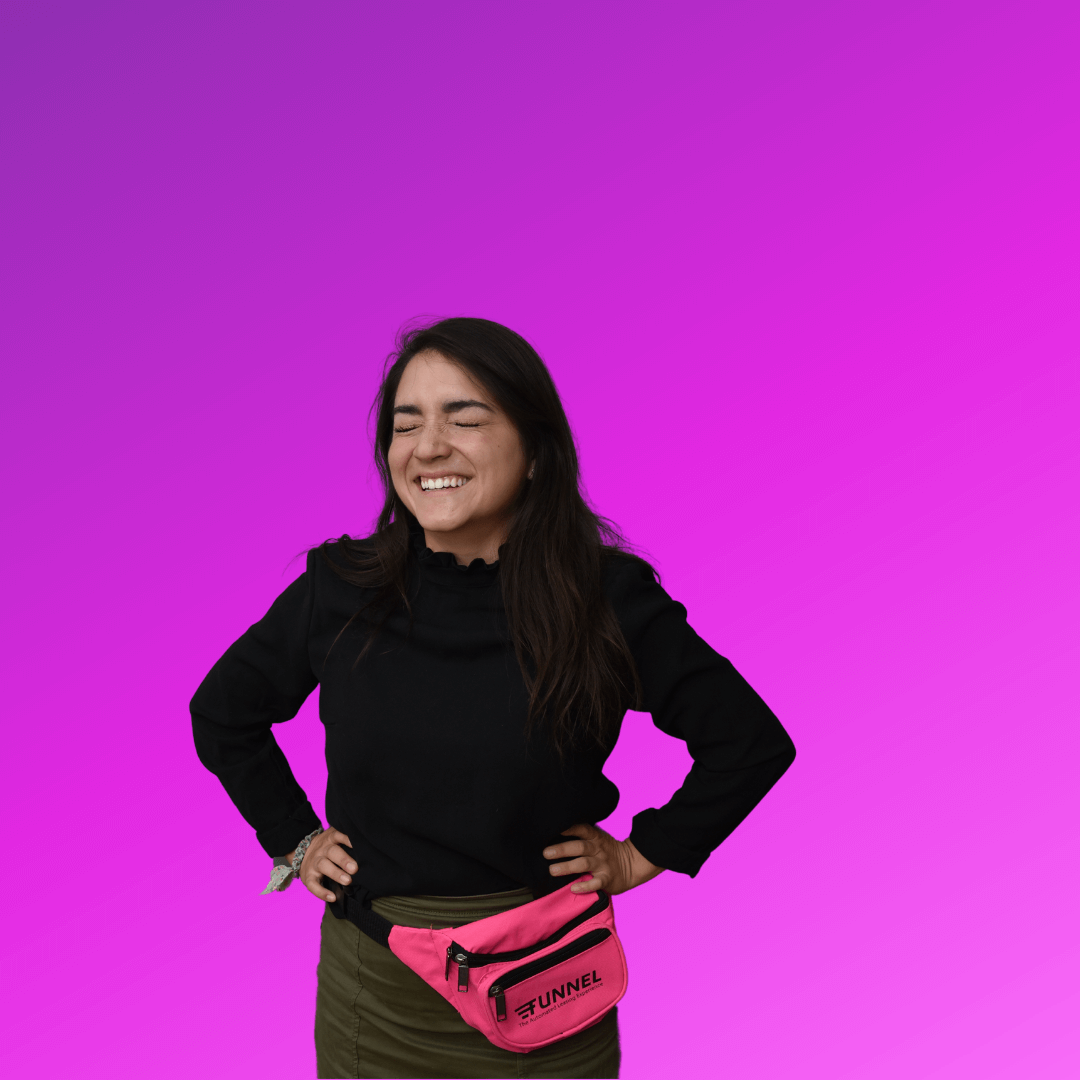 Integrity Champ
Vishal, a Director of Engineering, has mad tech skills which he uses to ensure we're building top-notch, reliable, and secure products for our clients.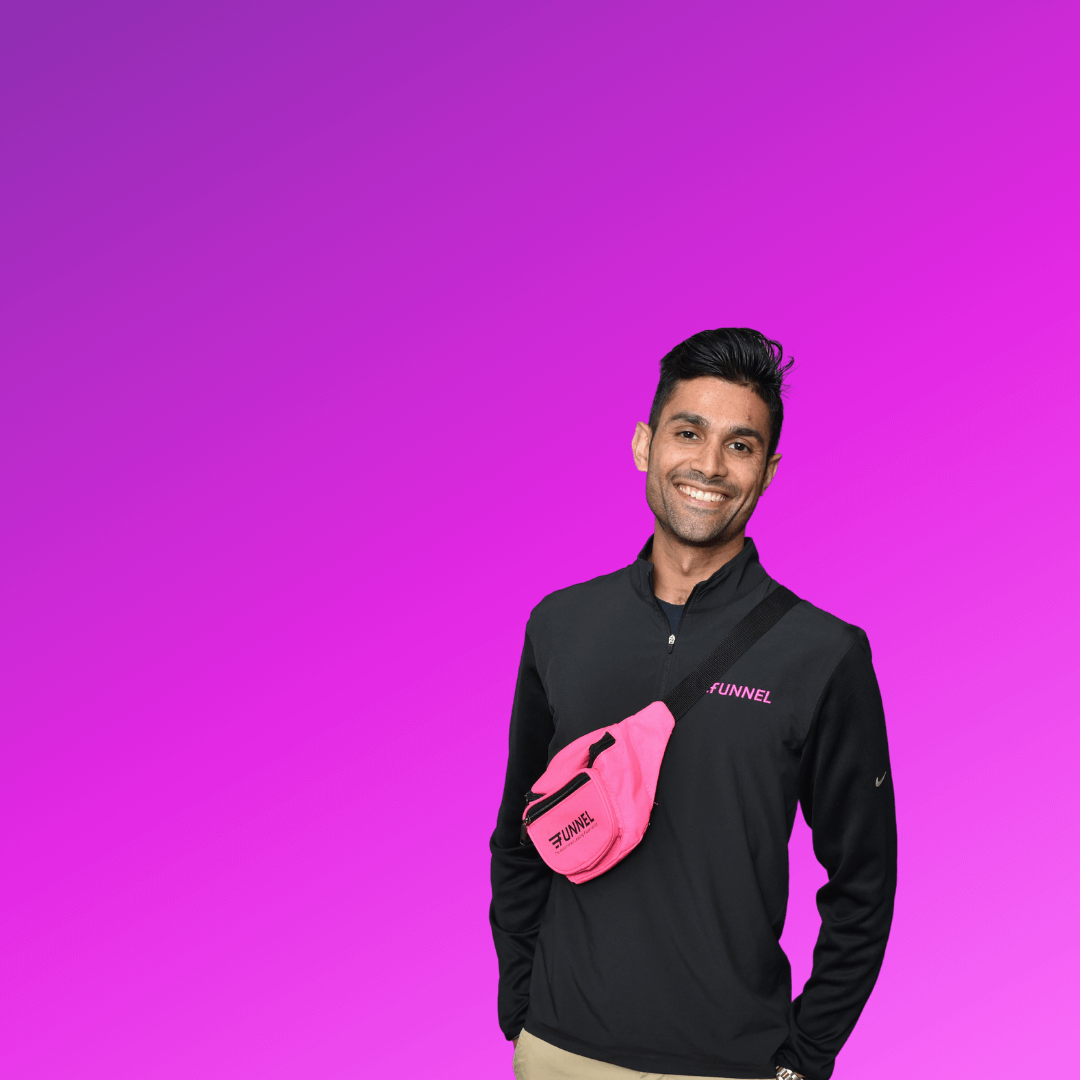 Novel Champ
Laura, one of our Product Designers, not only creates innovative experiences for our clients through her designs, but also continually comes up with new ways to engage our teams and unite us on projects.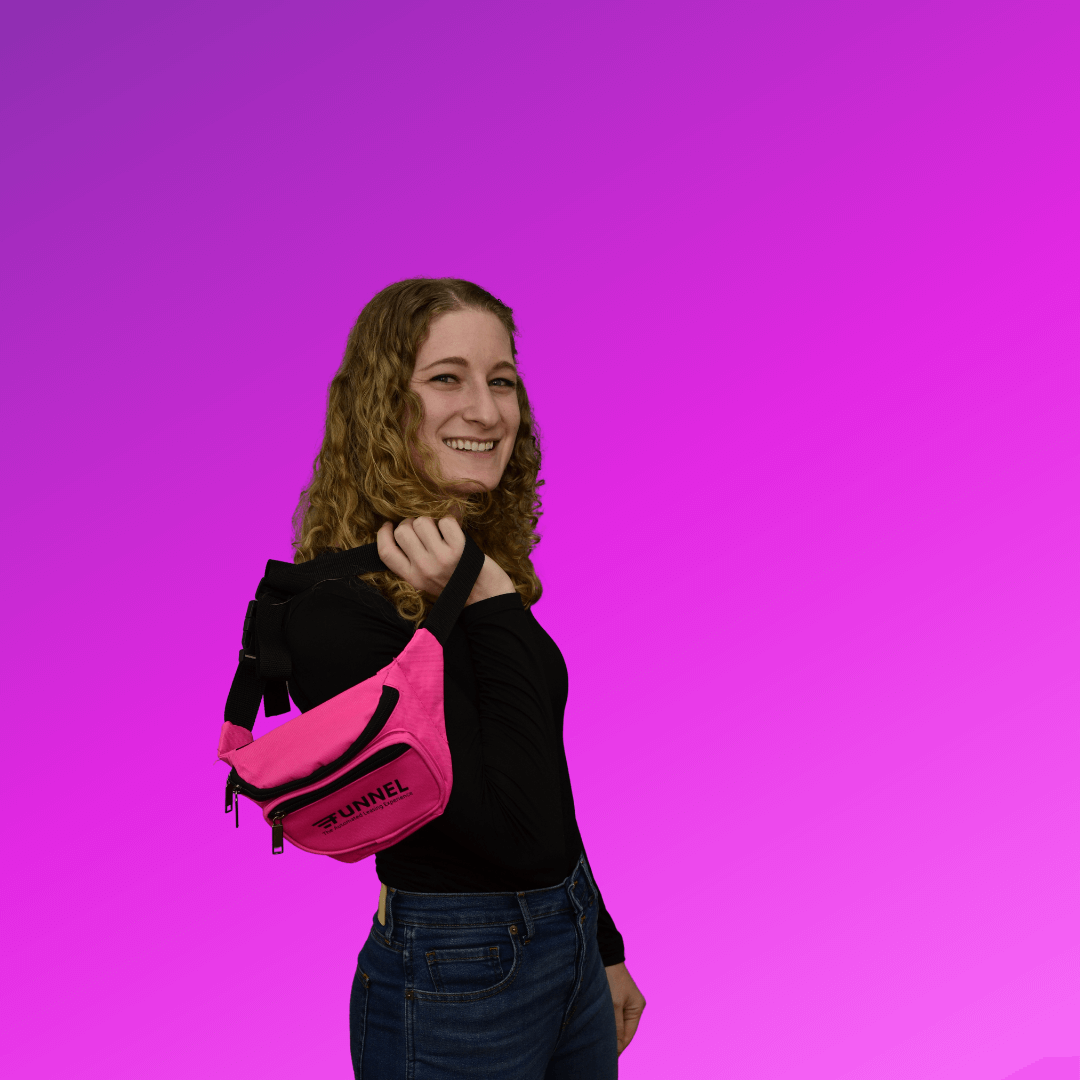 Kick-A** Champ
Chakib is a dynamite software engineer, always knocking it out of the park. He's helped us develop some of our biggest products and makes our clients' wishes come true.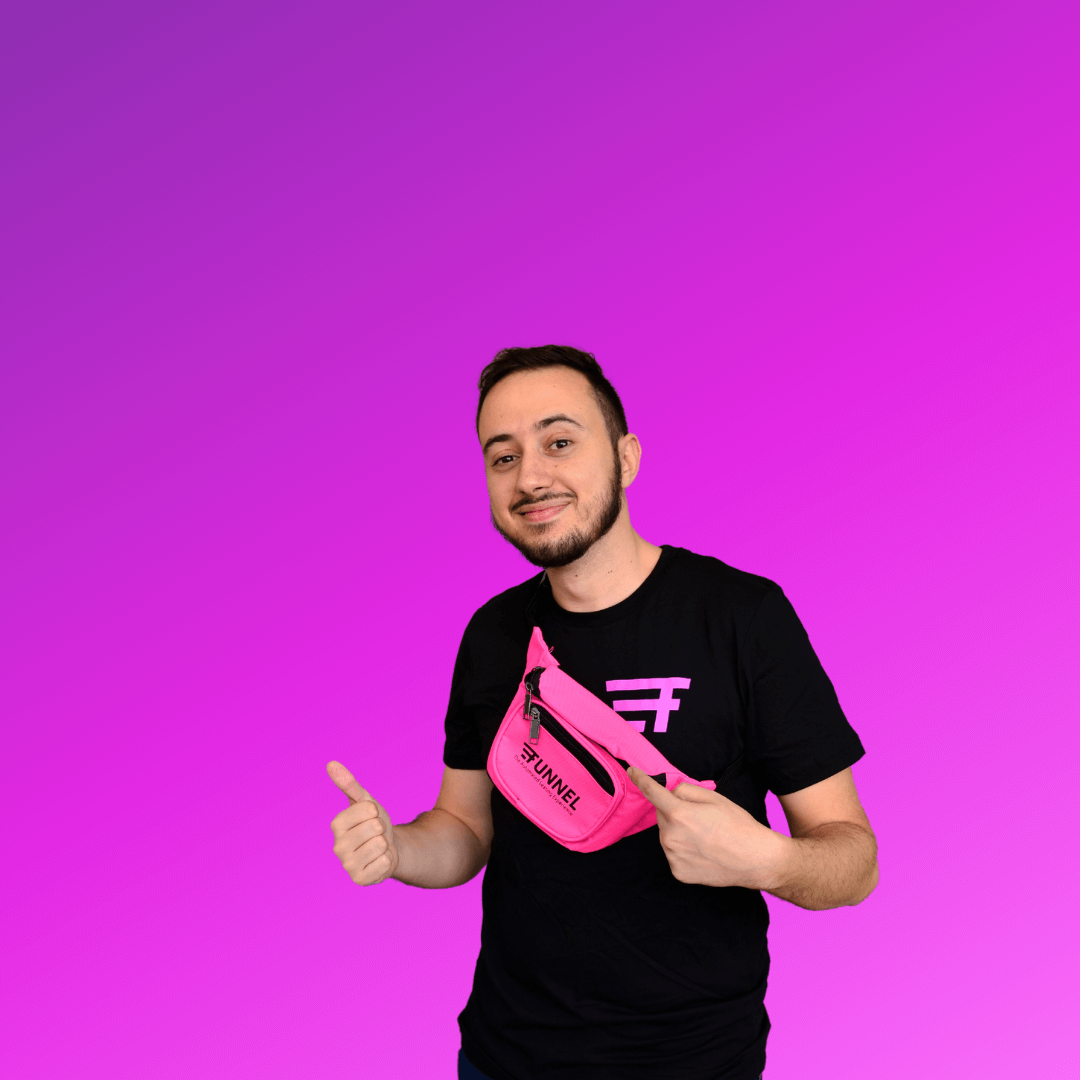 Overall P.I.N.K. Champ
Rez, a Product Manager, is one of our O.G. members who has been helping build our team for years now. He encompasses the totality of our core values, is everyone's friend, and really makes our teams feel like family.