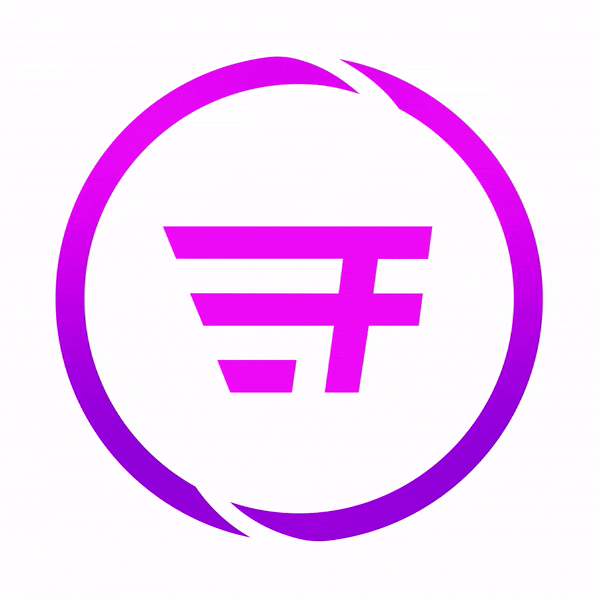 Meet Funnel's Latest

P.I.N.K. Champs
Once a year, we vote for our team members who demonstrate and live our P.I.N.K. core values! These are outstanding individuals that push our whole company to be better, perform at a higher lever, and make us what we are.
P

rosocial Champ
Melissa Levix
"She goes about everything she does with a positive attitude and is always there to help support her peers on anything and everything."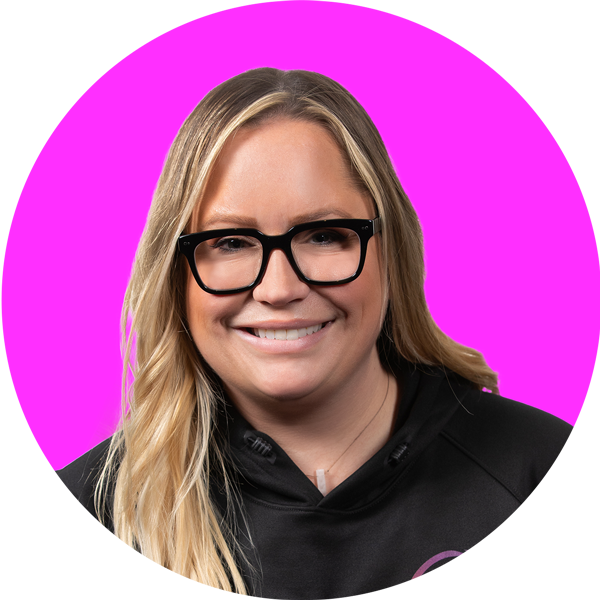 I

ntegrity Champ
JD Livingstone
"Brings an amazing, can-do attitude to the pod. No matter what comes at him, he greets each challenge with a smile on his face."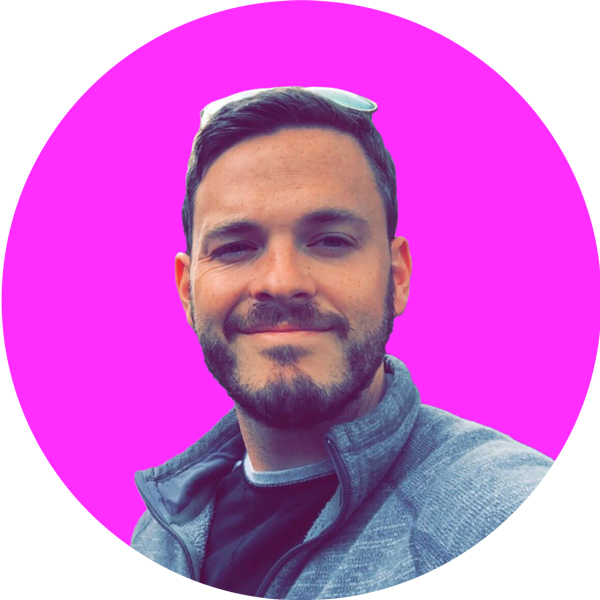 N

ovel Champ
Mike Batchelor
"Mike is always challenging the status quo and suggesting improvements – both within his span of control and outside of it."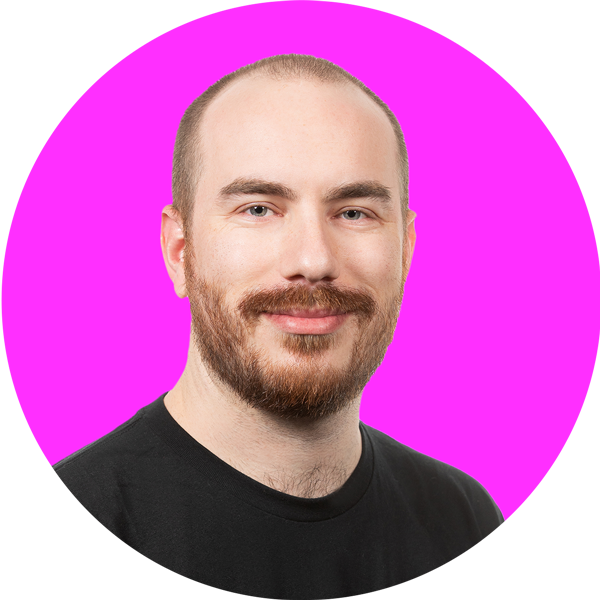 K

ick-a** Champ
Brian Chambliss
"There's no project he won't take on and move forward thoroughly. Proactive and a consummate professional."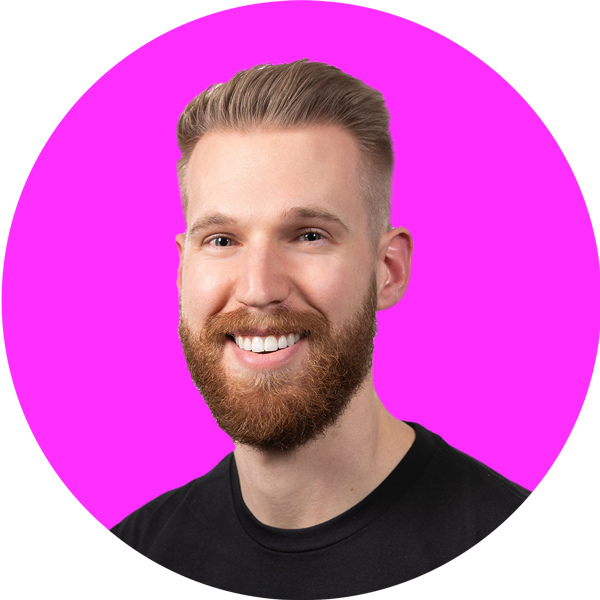 overall

P.I.N.K.

Champ
Brittany Wagner
"Brittany does SO MUCH at Funnel. She's team oriented, and great at building processes. Her knowledge is in-depth and she's good at sharing what she knows. Plus, she's kind, generous with her time, and THE BEST."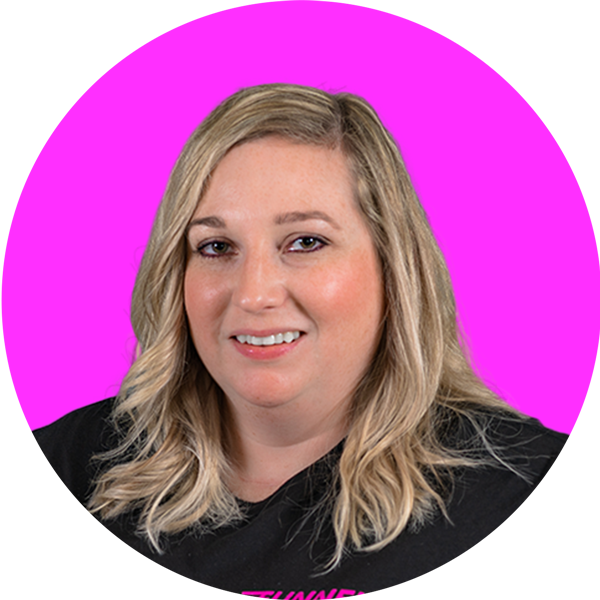 Want to be the next P.I.N.K. champ?
View our current open positions.