Meet Our Latest P.I.N.K. Champs
Twice a year, we vote for our team members who most demonstrate and live our P.I.N.K. core values! These are outstanding individuals that truly push our whole company to be better, perform at a higher lever, and make us what we are.
---
Prosocial Champ
Will is outspoken not only about making the leasing experience better, but also about being an ally. He's helping build a safer work environment and empowering all of our team members.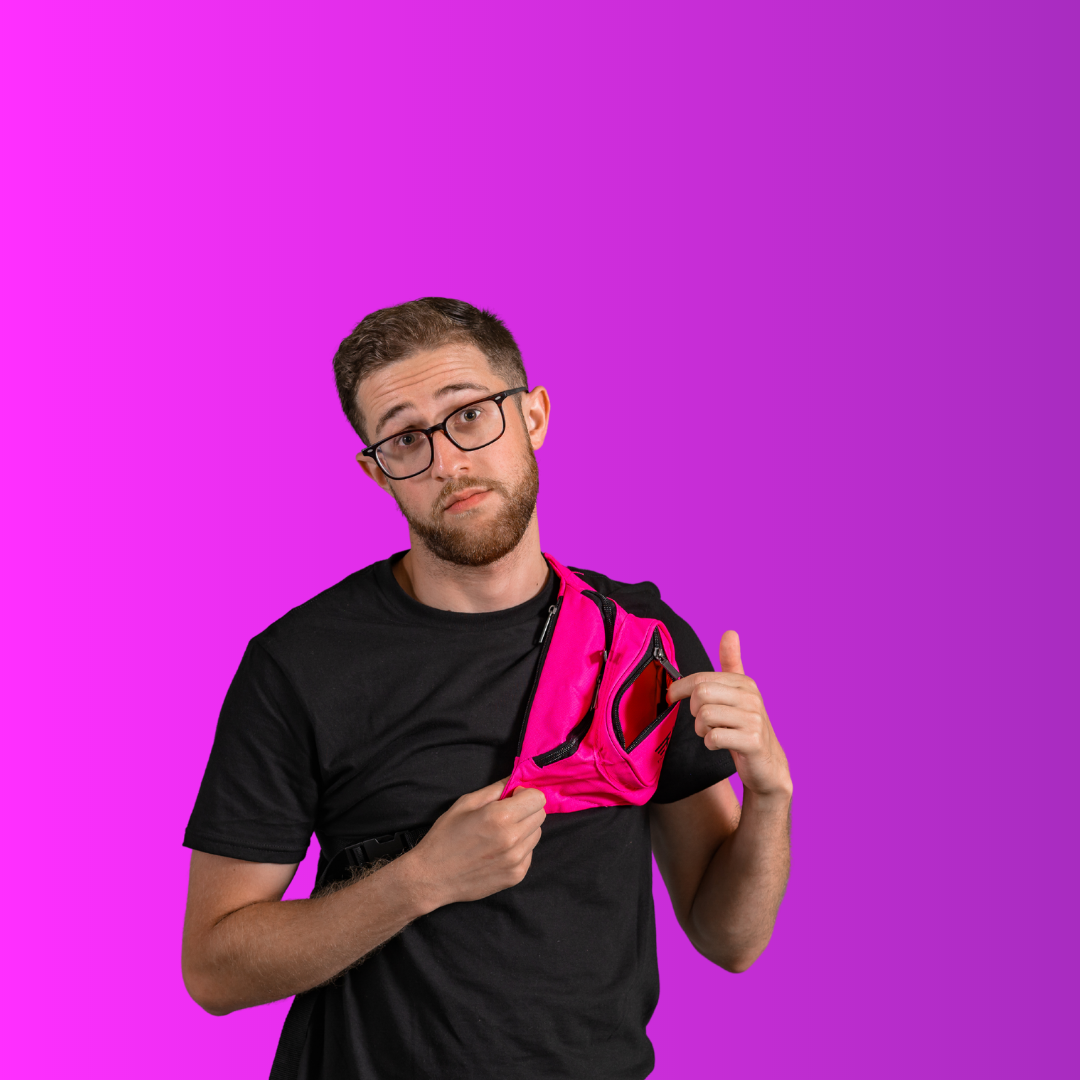 Integrity Champ
Ben helps drive a lot of our success here at Funnel, and we're proud to celebrate his impact as a #PINKchamp.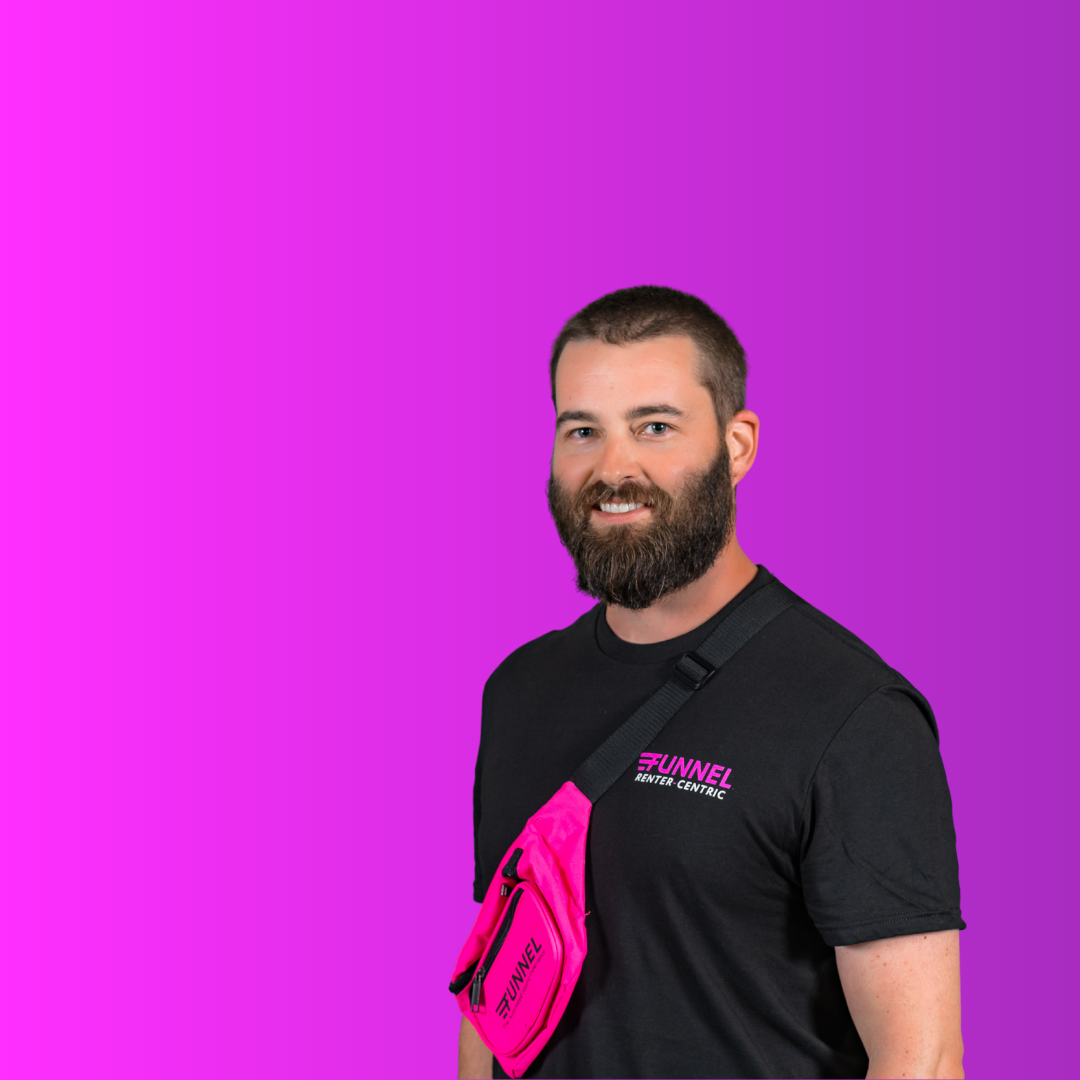 Novel Champ
Laura, our mighty Data Director, leverages insights to propel our team and products forward. We're excited to award her the NOVEL winner in our #pinkawards.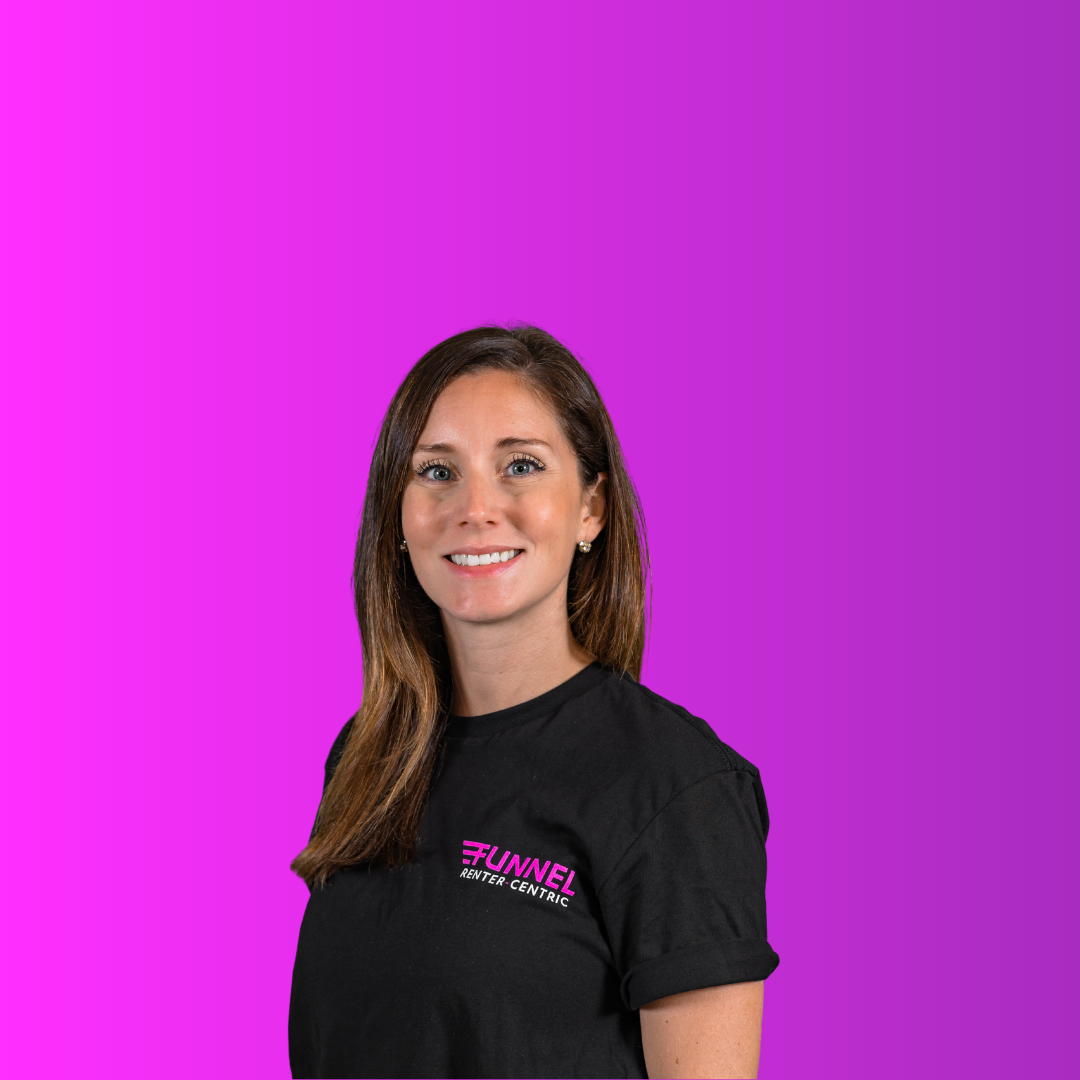 Kick-A** Champ
Our clients rave about Brittany, and it's no secret she plays a big role in Funnel's success. We're thrilled to announce she is our semi-annual Kick-A** winner!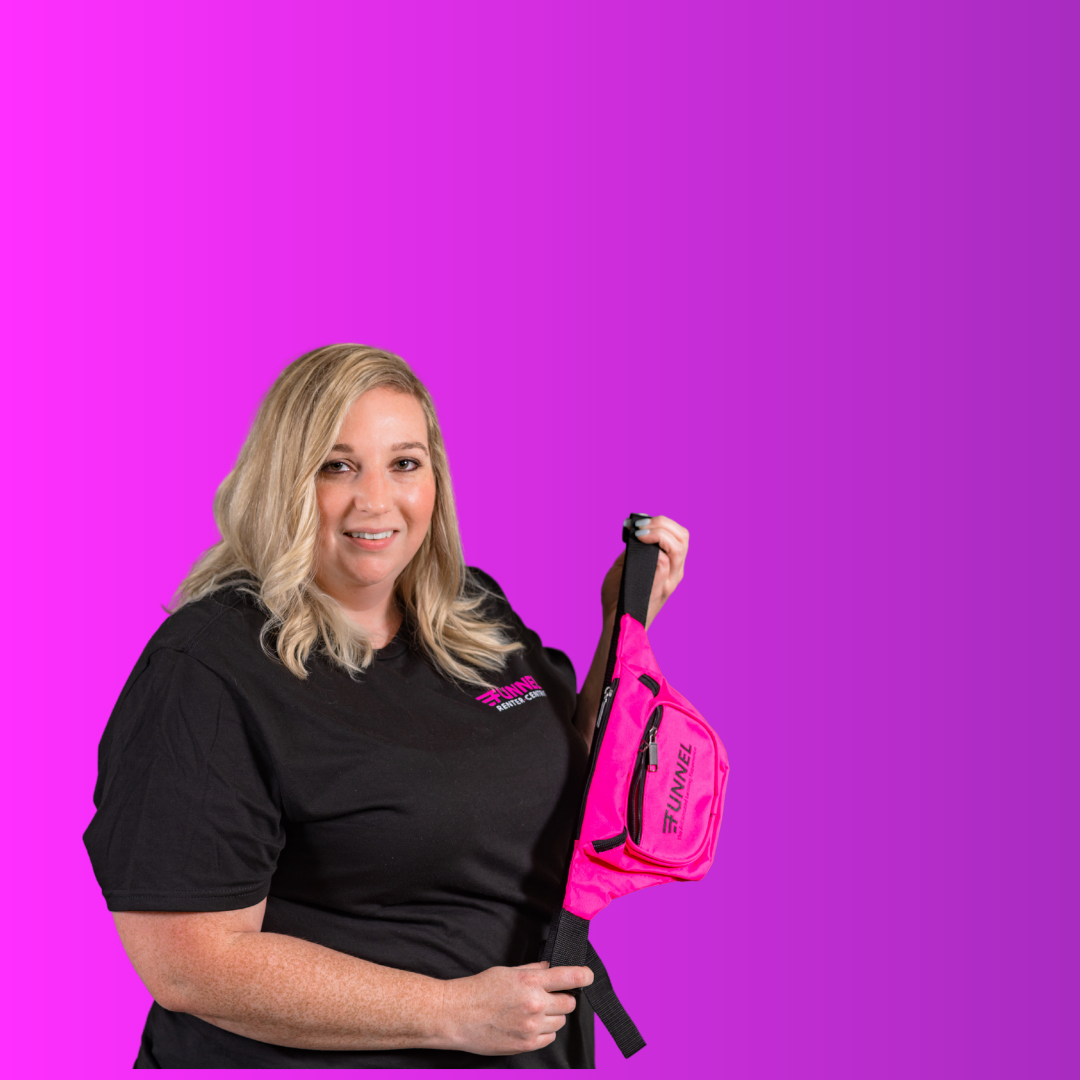 Overall P.I.N.K. Champ
Lianna has been helping propel our teams for years now. She's reliable, innovative, and truly everything Funnel stands for.