We make housing more equitable.
We started the industry's first 501(c)(3), H.O.M.E., or Housing Opportunities Made Equal, to tackle one of our nation's biggest challenges: equitable housing. We scalably fund it with our products (not flashy infrequent checks for a photo op), because we know that housing is vital.
$1 from each new lease signed and completed using our platform goes toward funding H.O.M.E.
$1.00
from each new lease signed + completed using our platform is donated to H.O.M.E.

Our first partner organization
$10,000
H.O.M.E.'s first donation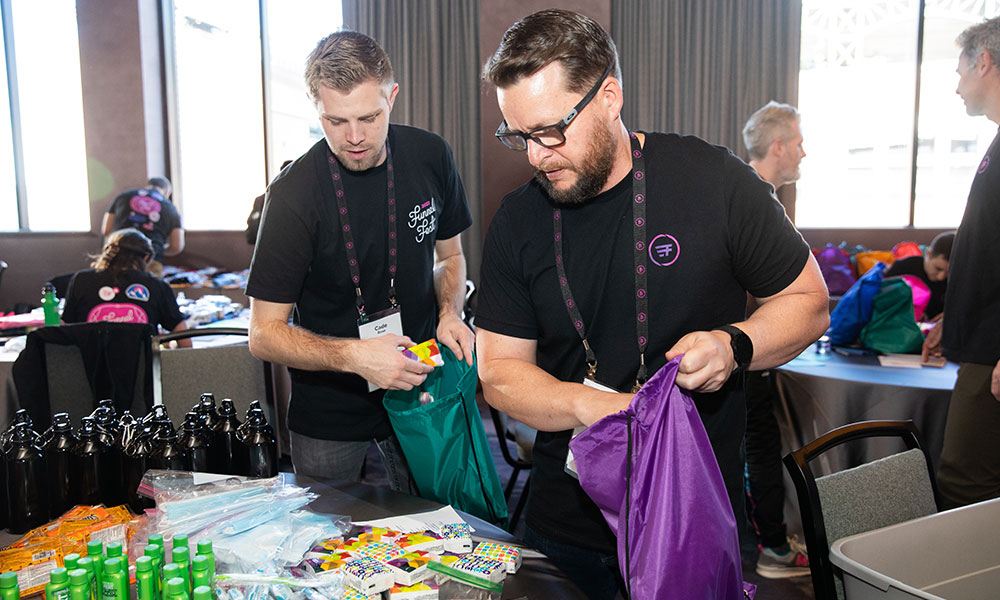 The concept of home has never mattered more.
This worth stems from the social fabric, and sense of security, that a home can weave around us. Improving communities to improve individual lives gives Funnel our "why." It's why from our values to our business practices, Funnel invests in community.
Our commitment to a people-first culture is in the DNA of Funnel.
From our P.I.N.K values, to starting the industry's first 501(c)(3), H.O.M.E., that provides more equitable opportunities for renters of all backgrounds to find their next home, being action-oriented in our people-first approach to business is an effort that comes from within.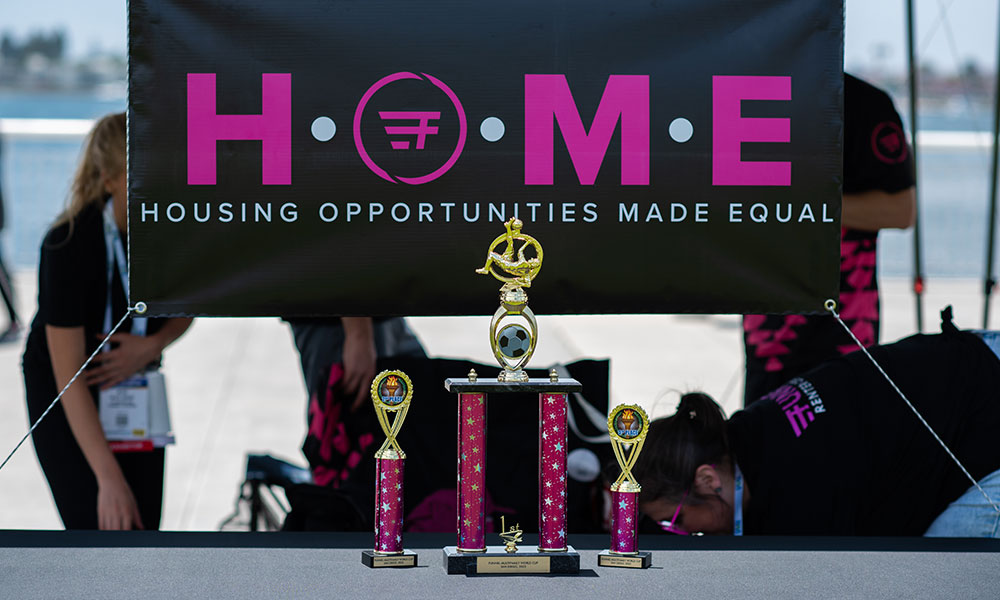 Want to support our mission?
If you'd like to make a tax deductible donation, please click the link below. Donation payments are processed via ConnectionPoint.
Interested in joining the Funnel team?
View our current open positions.