RENTER-CENTRIC
Simple. Seamless. Personalized.
What does it mean to be renter-centric?
One-third of American households are renters, and that ratio will only continue as more individuals choose to embrace renting as the best fit for their needs.
We recognize the power of the renter today and have built not only our technology, but our entire company around improving the renter experience. Our goal is to ensure that the renter journey is as simple, seamless, and personalized as possible.
Until now, all property management platforms have been built around antiquated practices at each property, which makes them inherently "property-centric." Operators today who have multiple, or many properties, recognize the need to scale their operations toward a portfolio-wide approach. This can only be achieved with technology that is built differently than the norm and centers around each individual renter. Those with sister properties and cross-selling needs additionally can benefit from staffing intelligently and leveraging efficiencies to lease faster.
Funnel's suite of leasing and communications tools are intuitive and obliterate repetitive tasks, empowering operations and management teams to cater to every individual renter through automation and efficiencies.
Multifamily is no different than any other industry that has been radically disrupted by technology that ultimately caters to the end consumer. We believe that companies slow to adapt to this renter-centric world will ultimately lose. We are emboldened by the adoption of our platform by 14 of the NMHC Top 50 leaders in multifamily who have set the bar for our industry. Join us to create tomorrow's rental experience.
–Tyler Christiansen, CEO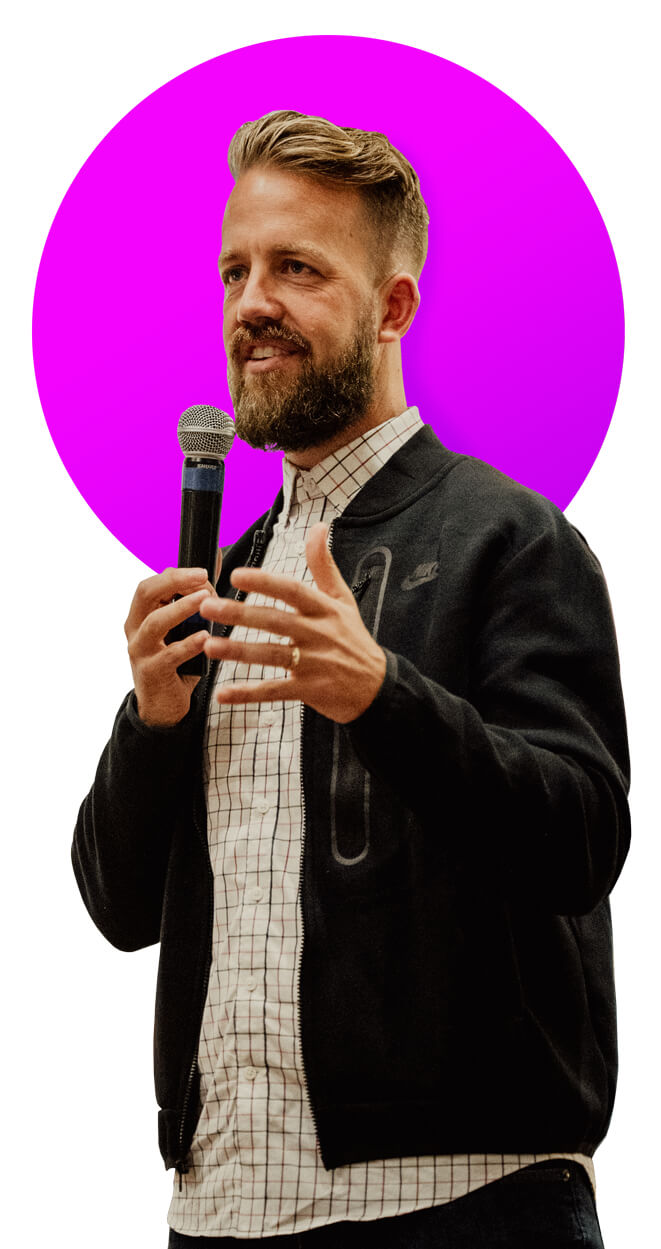 See how switching from property-centric to renter-centric can revolutionize your leasing process.