Hey Optech!
Leasing has changed. See what tomorrow's leasing experience and renter-centric journey look like for yourself at this year's OPTECH conference.
Create more efficient leasing through automation and centralization.
Reduce your marketing and operational costs by staffing intelligently and driving efficiencies.
Unlock a better renter experience.
Trusted by the top owners and property managers in the US.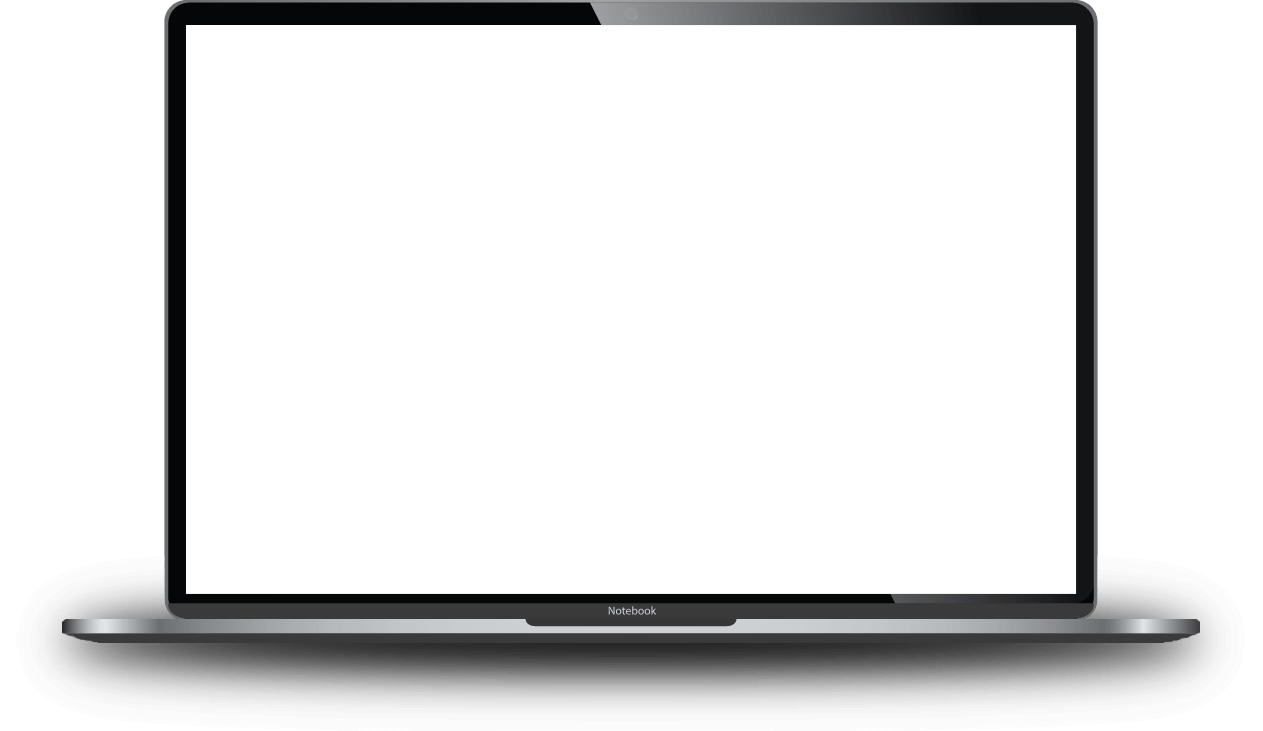 *INDICATES REQUIRED FIELD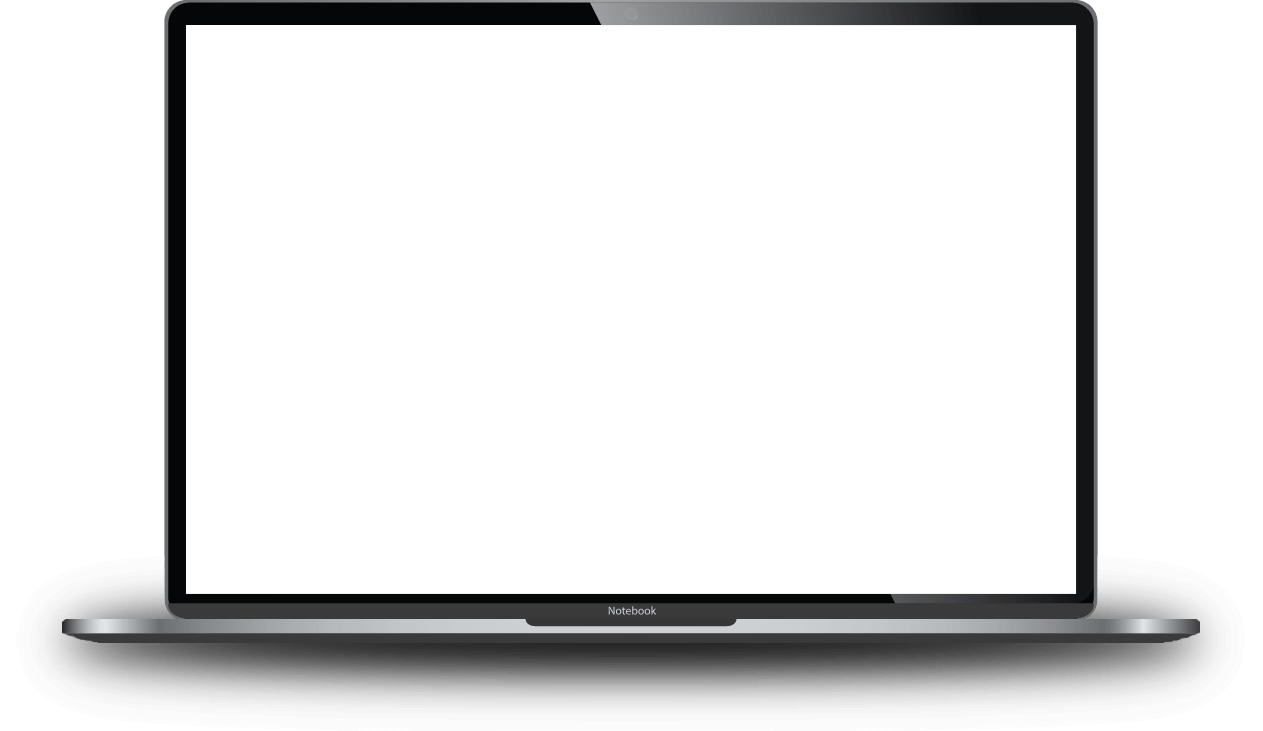 Request a demo.
Experience the future of renter-centric apartment leasing.
*INDICATES REQUIRED FIELD